22 March 2018
49 more jobs to go as more Trinity websites rebrand as Live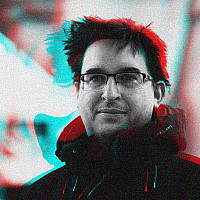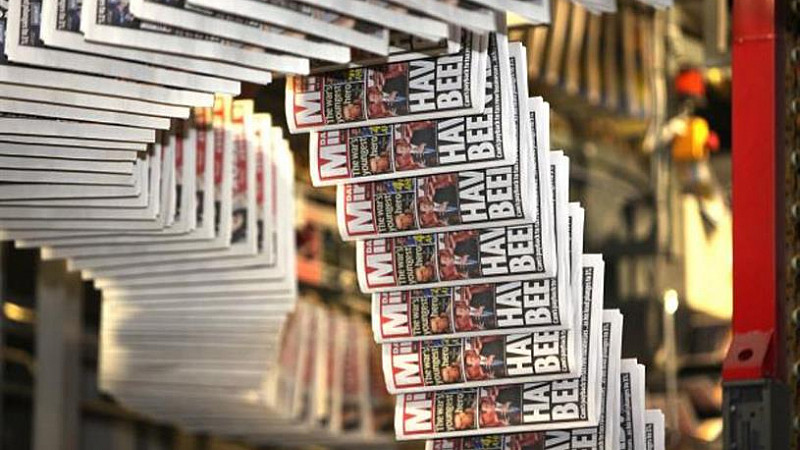 Trinity Mirror is to expand its Live digital brands into the North East, meaning a further 49 jobs could be at risk.
It had previously been thought that the 49 roles at risk of redundancy were those previously announced in February, but this will in in addition, as a result of the publisher "refining" its print production operations.
The NUJ said that it was "appalled" at the move:
"Further job cuts are terrible news for our members at Trinity Mirror and will heighten concerns over the company's strategic direction. Will these "Live" brands mean anything to individual communities and towns proud of their distinct traditions, heritage and loyalties? These job losses will add extra work and pressure on to an already-overstretched staff," said Michelle Stanistreet, NUJ general secretary.
"It is vital that the consultations over these redundancies are as meaningful and transparent as possible. To that end it is hugely disturbing that the company is carrying out a process of 'pre-selection' which inevitably leads to fears that the outcomes are predetermined."
GazetteLive will be renamed TeessideLive; Hull Daily Mail will be renamed HullLive and Grimsby Telegraph is to become GrimsbyLive.
They will also implement the "digital first" newsroom model.
The publisher has confirmed that Manchester Evening News will retain its identity through the changes.
Trinity has also announced  a new website, CheshireLive, which will serve Chester, Crewe and Macclesfield.