15 February 2018
Southport Visiter website to merge with Liverpool Echo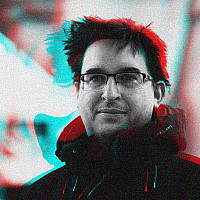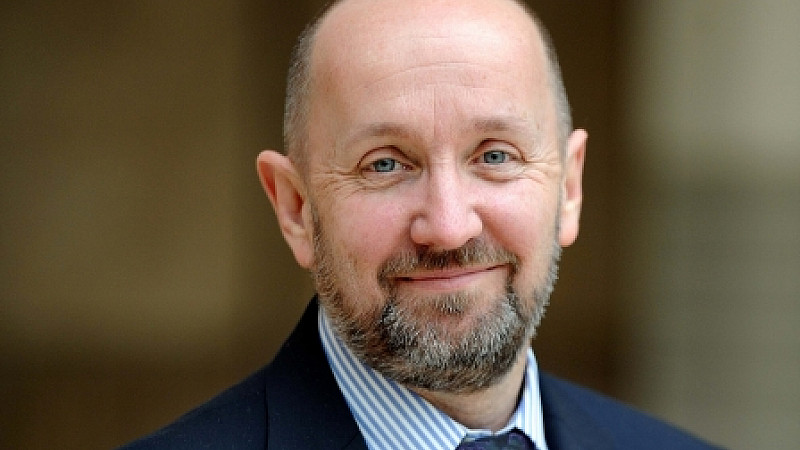 Trinity Mirror has announced that the Southport Visiter's online offering is to be merged with the Liverpool Echo.
It stressed that the print title wouldn't be effected by the move.
"This is an important development for coverage of this key area," explained Alastair Machray, Liverpool Echo editor and editor-in-chief of Trinity Mirror Merseyside.
"I am thrilled that we will now have the strength and resource to ensure we produce the very best possible journalism from a region we have been proud to serve for 174 years."
Machray explained that the new "integrated digital platform" would support the whole of the Merseyside and West Lancashire region, to provide 24-hour coverage.
Trinity also said that the move would help advertisers have a larger reach.
It is clear that consumer behaviour has changed massively with millions of readers choosing to access content online via mobile and tablet and it is that audience that advertisers want," added Trinity Mirror managing director Carl Wood.
"We are the only local media company in the Sefton and West Lancashire area with the ability to offer advertisers this unrivalled scale of audience together with the expertise on how to target it which is way beyond the capabilities of any print-focused local media competitors."
According to the most recent ABCe's, the Southport Visiter website has seen a constant rise in readership.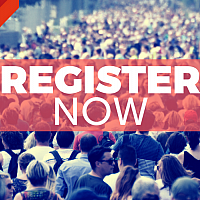 Register now for Prolific North Live
The biggest marketing expo outside London takes place in Manchester on February 28th and March 1st