14 February 2018
Print firm moves to MediaCityUK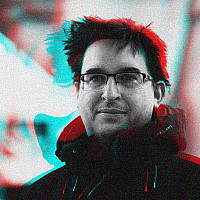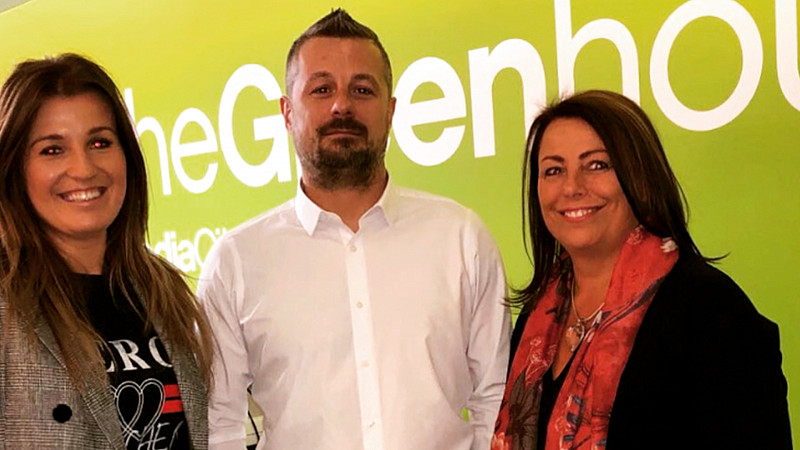 A company, which provides print services to Boohoo,  Pretty Little Thing and DHL has moved into The Greenhouse at MediaCityUK.
Ink Print Services was founded by Gareth Jones, Emma Frost and Jane Watkins and works across all aspects of print delivery.
"We're incredibly proud to have launched what we know will be a strong offering in print management for both Manchester and further afield. We believe there is currently a strong demand for a print company of our calibre and ability, as we're able to take a lot of the time consuming elements of print away from in-house personnel," explained Jones, who was previously at Gask and Hawley.
"Already, we're fortunate to have some incredible clients on-board, whose huge briefing scope for various print elements means we're able to deliver really exciting and unique products, as well as traditional print elements."
Before setting up the firm, Frost print managed jobs for ExxonMobil, BBC and Intercontinental Hotels; while Watkins was managing director at UK Mail Print Logistics.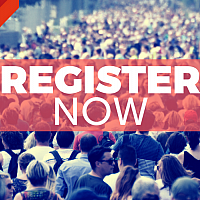 Register now for Prolific North Live
The biggest marketing expo outside London takes place in Manchester on February 28th and March 1st