08 January 2018
Legendary Guardian editor Peter Preston dies at the age of 79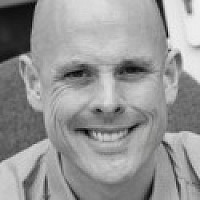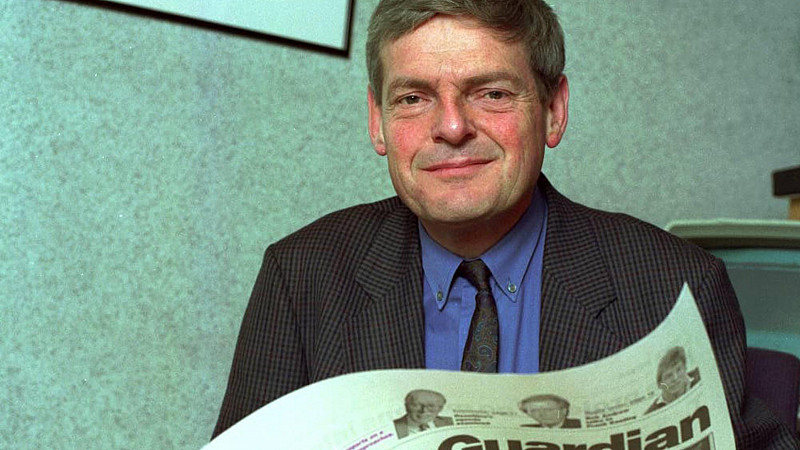 Peter Preston, who edited the Guardian for two decades after beginning his career at the Liverpool Daily Post and Manchester Guardian, has died at the age of 79.
Preston was the Guardian's editor between 1975 and 1995, overseeing some of the most dramatic stories in its history. He also instigated a radical redesign of the paper and came up with the concept of a secondary daily features supplement, G2, which was groundbreaking at the time.
He continued to work for the Guardian and Observer as a columnist after standing down as editor. His final column was published on New Year's Eve.
Katharine Viner, the editor-in-chief of the Guardian and Observer, said Preston was a "brilliant editor" of the newspaper as well as a "generous and supportive ex-editor".
Alan Rusbridger, who served as Preston's deputy and succeeded him as editor in 1995, added: "Peter embodied all the best virtues of the paper he edited with such distinction for so long.
"He combined great integrity, a stubborn toughness and a decent humanity with real strategic vision. The paper owes him an immense debt."
Preston was born in 1938 in Leicestershire. He started writing after contracting polio, which killed his father, at the age of 10. He went on to win a place at Oxford University, where he edited student paper the Cherwell. 
After graduating, he joined the Liverpool Daily Post as a trainee before being hired by the Manchester Guardian in 1963 at the age of 25.
Preston started as the newspaper was undergoing its move from Manchester to London under editor Alastair Hetherington. Preston worked as a reporter, foreign correspondent, features editor and night edito before becoming editor in 1975 at the age of just 37. 
Alongside his successful career as a journalist, Preston wrote two novels, Bess and 51st State. He leaves his wife Jean, twin daughters, Alex and Kate, two sons, Ben and Rupert, three granddaughters and five grandsons.