01 December 2017
Darlington Newsquest staff ballot for industrial action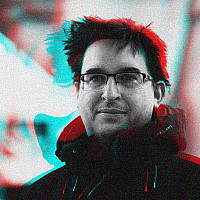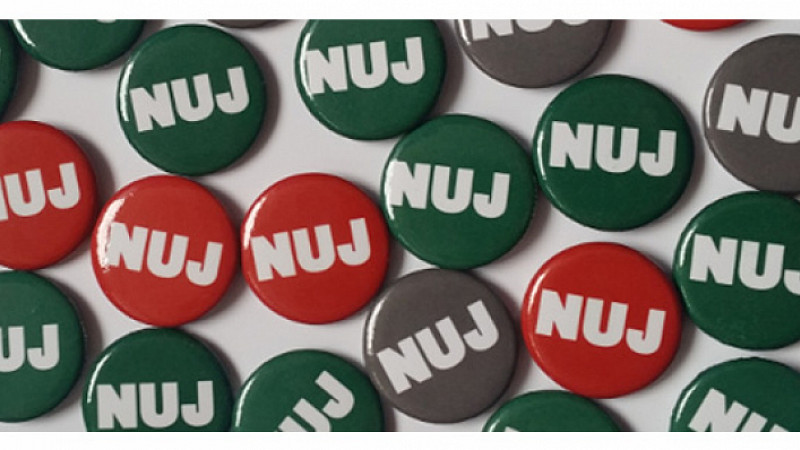 Staff at Newsquest in Darlington are to be balloted on industrial action next week.
It comes as a number of roles in Yorkshire are at risk of being made redundant.
The National Union of Journalists says that in York, 3 staff are at risk, including the arts editor. It also claims that there will be no editing staff on Sundays.
At the Bradford Telegraph and Argus five roles are at risk with three news-desk jobs to be cut to one, and an edition dropped. On the Craven Herald and Ilkley Gazette three staff will be reduced to one. A sub-editor has also been cut.
"We demand that senior managers carry out their legal duties and take a grip on the clear safety concerns that are flashing red throughout the group. They cannot be Pontius Pilate and wash their hands of the implications of their demands to local managers to meet unrealistic financial targets," the Newsquest NUJ group chapel said in a statement.
"Our members deserve safe and healthy workplaces where they have the resources to produce quality journalism and have enough pay to support themselves and their families. This cannot be too much to ask when their boss has just celebrated his pay package yielding £1 million [a figure disputed by Newsquest] with the meter still ticking and the year-end still a month away."
Newsquest said that Henry Faure Walker's salary is not £1m as quoted by the NUJ, but £310,000 per annum. The publisher also said that the redundancies were "regrettable" but it would be using the savings to invest in "front line reporters and content generators."