27 November 2017
Burnley nightclub forced to rebrand by fashion giant Vogue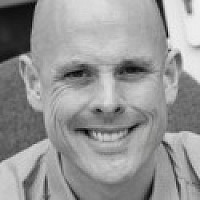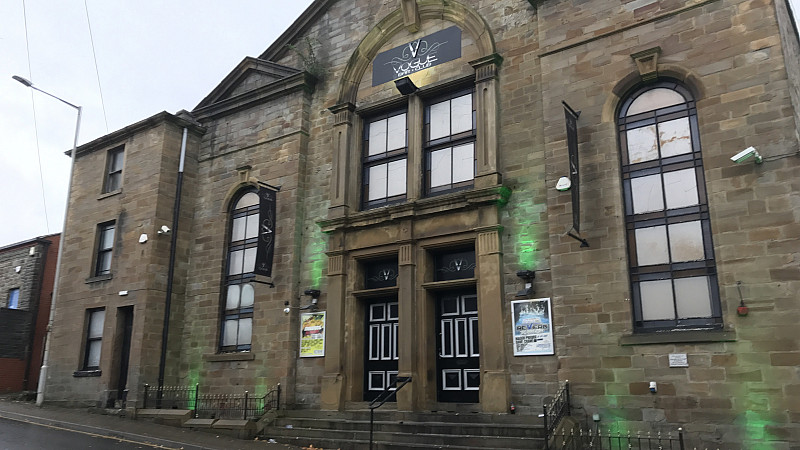 A Burnley nightclub has been forced to change its name by fashion magazine Vogue.
Rebecca and Jason McQuoid run Vogue in Burnley and were sent a letter by the fashion giant telling them they had infringed their naming copyright. The letter ordered the duo to completely rebrand the business by the New Year, close, or face being sued.
"It's been awful, we were completely shocked by what this letter said," Rebecca McQuoid told the Lancashire Telegraph. "We got legal help and said we had nothing to do with the magazine as we were a nightclub.
"However we were told the magazine run nightclub events in America and have the naming rights for them we would have to change. We had a meeting recently and the change is going to be expensive, we've got to change the massive signs outside, the company vehicle, around 40 employee uniforms, branded tables inside, everything.
"We're worried our 9,000 followers will think we are closed and a new business is opening, but it's not the case."
The duo, who have owned the club for five years, have taken down the club's social media pages and are now trying to think of a new name. They want to rebrand in time for the busy festive period.
A spokesman for Advance and Conde Nast, which own Vogue magazine, said: "As policy, Advance and Condé Nast Britain do not comment on pending disputes."