31 October 2017
CN Group agrees magazine subscription deal with Virgin Trains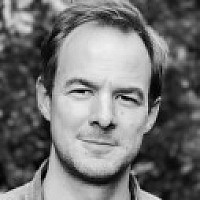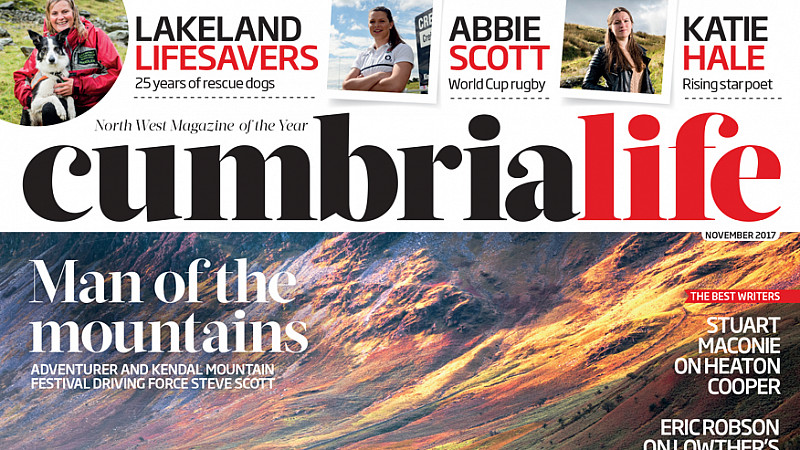 CN Group has partnered with Virgin Trains to offer a joint subscription and travel deal to travellers in Cumbria, North Lancashire and the Borders.
The regional publisher, which owns titles including the News & Star and Cumberland News, already has an agreement with Virgin in place for subscribers of Carlisle Living.
Now, subscribers to other CN Group magazines including Cumbria Life, Carlisle Living and Bay Living will be able to benefit from a 25% discount on off-peak advance fares on Virgin Trains' west coast route for 12 months. 
Jonathan Nagle, sales director at CN Magazines, said: "We are confident that the mutually beneficial scheme will continue to be a huge success allowing both businesses to fully develop and enhance their audiences in the North-West region."
Adrian Varma, head of commercial partnerships at Virgin Trains on the west coast, added: "Since partnering with CN Group two years ago, our offer has proved popular with their members travelling for business and leisure to Scotland and London. 
"We're pleased to be working with them to extend our exclusive offer to members across the print subscription portfolio."