18 August 2017
Ethos Magazine appoints marketing agency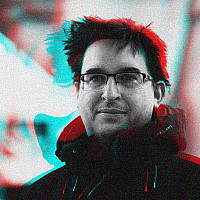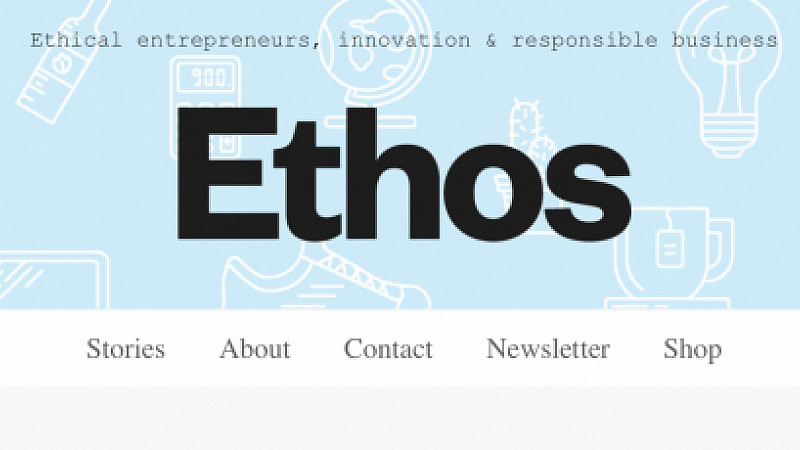 Liverpool's Ethos Magazine has appointed Hope Marketing to drive its commercial growth.
The publication focuses on socially responsible businesses, entrepreneurs and communities around the world. Launched online in 2015, it began a print edition earlier this year.
[related_story id=92966"]
"Ethos has quickly established itself as an informative and authoritative voice on socially responsible entrepreneurship. Its reach already extends into more than 20 countries and online subscriptions are currently rising at a rate of 60% per issue," said Andrew Deakin, director of Hope Marketing.
"We are energised by our collaboration with the Ethos team; the integrity and authenticity of their work is truly inspiring. We have some exciting plans for the brand and hope to have some further announcements to make in the near future."
Hope will push its commercial growth and support expansion across other platforms.
"We are delighted to be partnering with Hope Marketing. Their knowledge and experience will really help to drive the Ethos brand forward to grow our reach, both with readers and socially responsible brands," added Andrew Beattie, director of Ethos.