21 August 2017
Cleethorpes Chronicle closes because of 'tough trading conditions'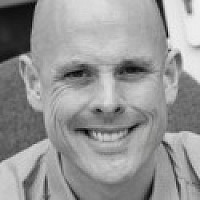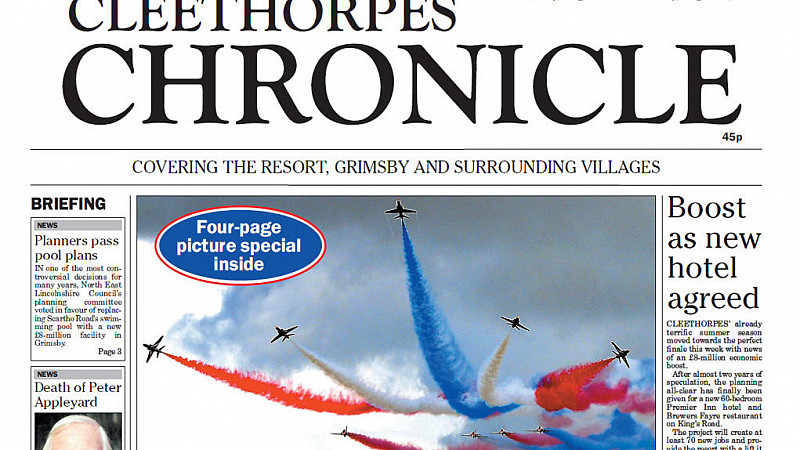 Independent newspaper the Cleethorpes Chronicle has closed after nine years because of 'tough trading conditions'.
The paid-for weekly launched in March 2008 and covered Cleethorpes, Grimsby and the surrounding area. Nine full-time equivalent staff are understood to be affected, with five of them in editorial.
It was launched by former Grimsby Telegraph deputy editor Lowther and former Grimsby and Scunthorpe Newspapers Managing Director Mark Webb.
In a joint statement, they said: "The decision is due to tough trading conditions. A shrinking advertising market does not allow us to continue producing the quality of newspaper our readers are accustomed to and deserve.
"We appreciate the enormous impact this decision has, not least on our staff, as well as the community of Cleethorpes and North East Lincolnshire, served by the paper for more than nine-and-a-half years.
"We take an enormous amount of pride in what we have achieved since March 2008, producing a well-read, highly-respected local newspaper every week during turbulent economic times. We would like to thank all our staff, readers, advertisers, contributors, distributors and retail outlets for their loyalty over the years."
The Chronicle had a circulation of 19,500 (unaudited) and was part paid-for, part free.