20 March 2017
Labour to demand answers about Osborne's Evening Standard role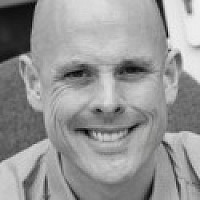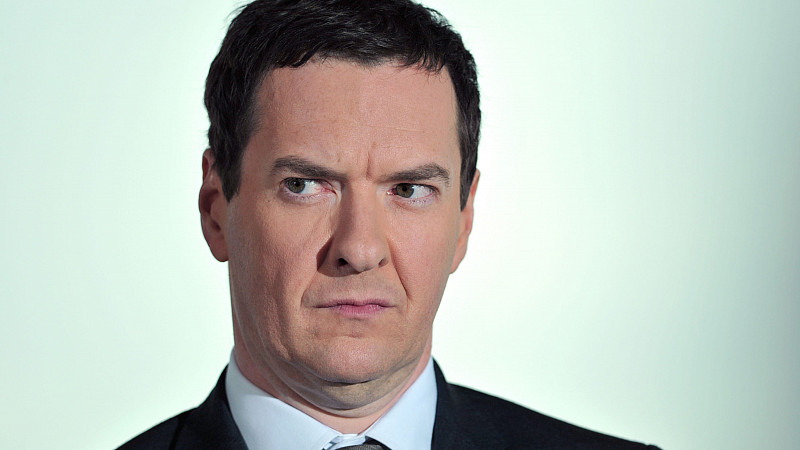 Labour MP Clive Lewis will table questions in Parliament today asking each government department about their advertising spend with the Evening Standard since 2010, as opposition to George Osborne's appointment as editor of the newspaper grows.
The former Chancellor, who was announced as editor on Friday, intends to continue as the MP for Cheshire constituency Tatton despite taking the job. He is also an adviser to investment fund BlackRock.
Former shadow minister Lewis said:  "It is not just about the obvious political conflicts of interest but the commercial interests involved as well. I am demanding that the government tell us just how much the Evening Standard earns in advertising revenue from them, and especially from the former chancellor's old department, the Treasury.
"There are a real questions to answer, but Osborne has brazenly flouted the rules by applying for, accepting and announcing a new job before the ethics watchdog could investigate and sanction it.
"I would urge them to refuse permission for him to take up the role, at least until there is time to properly consider these questions."
Acoba, the advisory committee on business appointments,  which considers any conflict of interest in new jobs for former ministers and ex senior civil servants, rebuked  Osborne for only contacting it about his new role last Monday.
And Lord Bew, chair of the committee on standards in public life, told the Sunday Times that the appointment could lead to the rules on MPs having second jobs being reviewed.
Frankly @George_Osborne will provide more effective opposition to the Government than the current Labour Party

— Evgeny Lebedev (@mrevgenylebedev) March 18, 2017
"We have not ruled out MPs having second jobs quite deliberately up until now, but we now have to look again at our rules," he said. "We are going to discuss whether our rules on second jobs need to be changed in light of this."
But former prime minister Tony Blair said: "I don't know if having both of those jobs is doable, but it's a great thing for the Evening Standard. Why not? He's a highly capable guy and it'll make politics more interesting."
And Evening Standard owner Evegeny Lebedev took to Twitter over the weekend to deride critics as "sad old commentariat".
He wrote: "Frankly @George_Osborne will provide more effective opposition to the government than the current Labour party. And will stand up for the interests of London and Londoners."