22 March 2017
IPSO rejects 'submarine enthusiast' complaint against NW Evening Mail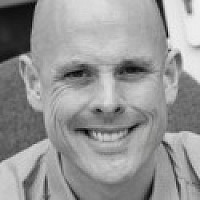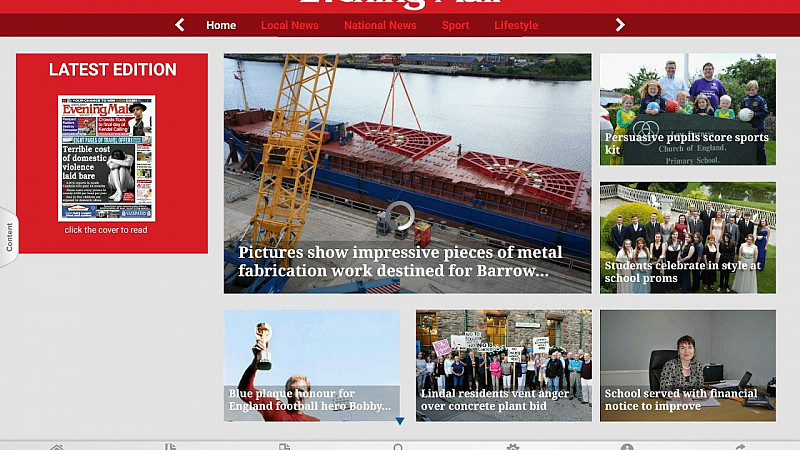 The Independent Press Standards Organisation (IPSO) has rejected a complaint against the North West Evening Mail from a man it had described as a 'submarine enthusiast'.
The newspaper, which covers the Barrow-in-Furness area of South Cumbria, reported that Shaun Williams had been given a restraining order barring him from contacting the Managing Director of a local shipyard or any of its employees.
Williams complained to IPSO under Clause 1 (Accuracy) of the Editors' Code of Practice after three stories about him ran in the paper. He denied he was a 'submarine enthusiast', but rather a professional who ran a recognised defence brand called 'British Special Projects'.
He also denied bombarding the MD with letters, as had been stated, and said the headline of a second article was inaccurate in reporting he had 'harassed' the MD.
IPSO found no breach of Code and the complaint was not upheld.