18 October 2016
Regional publisher rolls out schools portal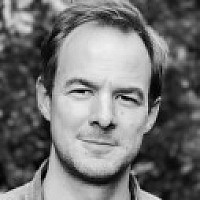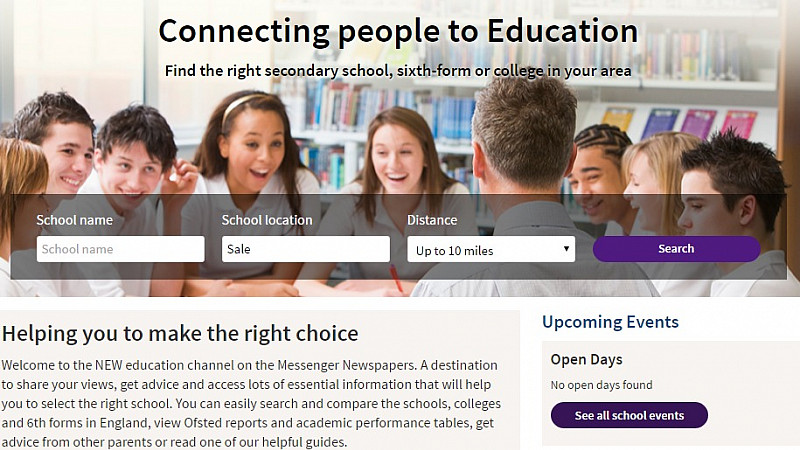 Regional publisher Newsquest has launched a new schools information portal across its 160 UK websites.
An example of the new portal
The Education channel aggregates Ofsted inspection reports and league table results for schools, as well as providing a calendar of school events, a statement from the headteacher, school brochures and an embedded school Twitter feed.
Newsquest chief executive Henry Faure Walker said: "This is a great new site that connects and informs local people about the school and college choices in their local area. By providing a one stop shop for finding the right secondary school or college, it fills a neat gap in the market."
Take a look at an example of the new portal here.
Newsqest digital commercial manager Don Ditri added: "In developing the site, we undertook extensive research, listening to the needs of parents, students, teachers, government bodies. The early feedback we have had from both schools and parents has been amazing."