08 October 2015
Move Publishing adds daily newsletters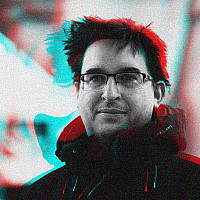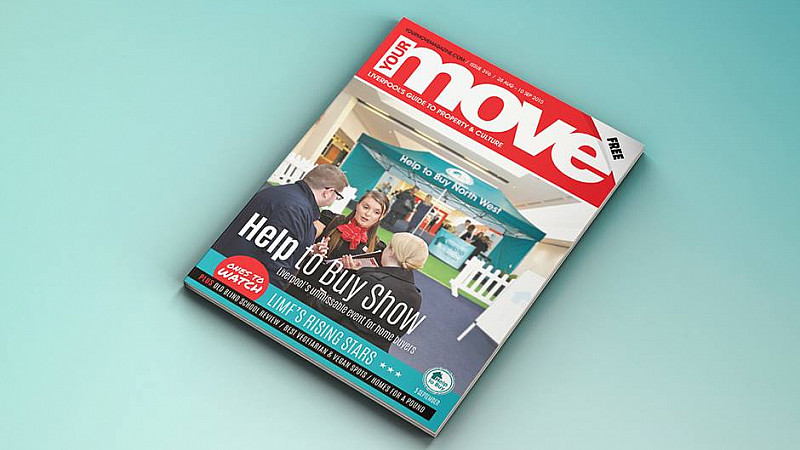 Move Publishing in Liverpool has announced that it's increasing its digital offering, with daily newsletters for its Your Move and Move Commercial magazines.
The decision comes following two editorial hires, Nick Hughes and Lawrence Saunders, who'll both report to editor, Christine Toner.
"The publishing world is almost unrecognisable to what it was when Your Move first launched 16 years ago.  Over that time we've seen the way in which people digest news and content change considerably," explained Kim O'Brien, director of Move Publishing.
"While we remain dedicated to our print offering – and I'm delighted to say both our print publications continue to perform extremely well – we want to be able to deliver content to our readers in whichever way they prefer to receive it and that means increasing our digital offering."
Your Move is the company's glossy fortnightly magazine, specialising in property and lifestyle across the Liverpool area. Move Commercial is targeted at the property and business community.