14 July 2015
Manchester Evening News redesigns iOS App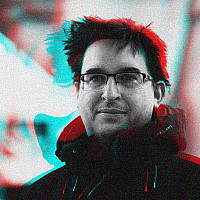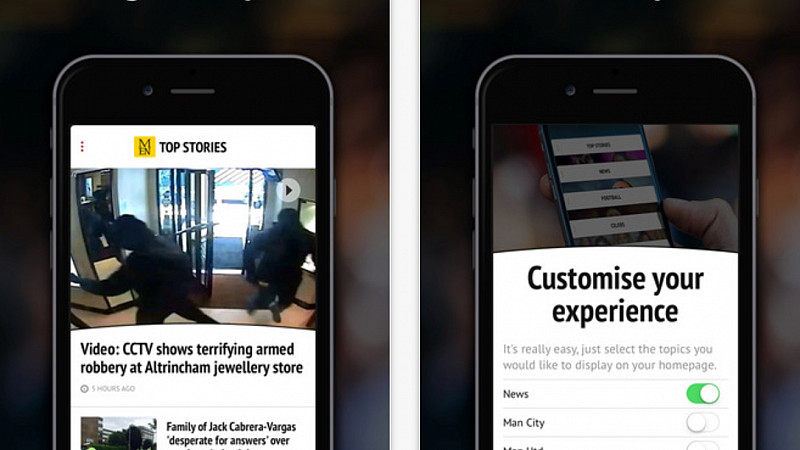 Manchester Evening News has released an updated version of its iOS app.
The Trinity Mirror publication said that the iPhone and iPad app had been "redesigned from the ground-up."
This includes a new interface, better sharing options and a "groundbreaking new intuitive menu structure."
Readers will also be able to choose which topics they want to display on the homepage.
It was created by Trinity's in-house digital media team, which is currently working on a similar update to its Android app, which will be released soon.