05 January 2022
Editor of The Northern Echo to leave role as he joins national newspaper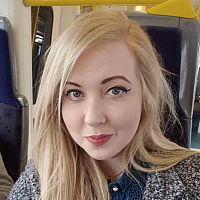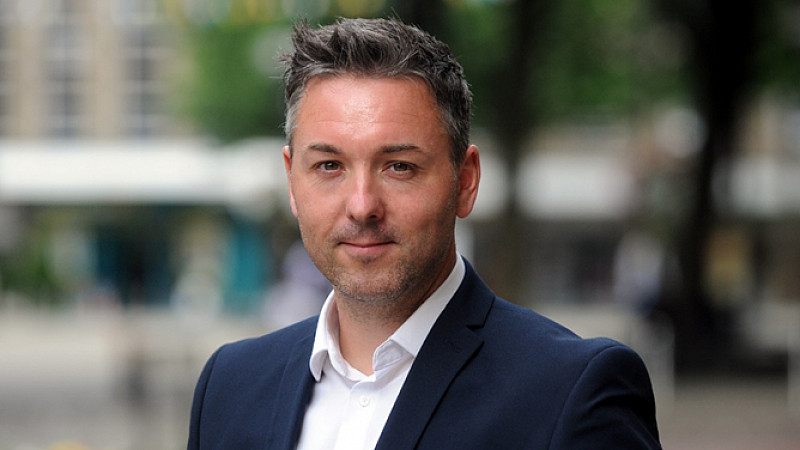 The editor of regional newspaper The Northern Echo has announced he plans to leave his role to take up a new senior role at national newspaper the Daily Express.
Karl Holbrook, who has been in charge of the Darlington-based Newsquest title since October 2020, is set to take up his new role as Executive Editor of the Daily Express at the end of March.
Prior to his role at The Northern Echo, he has previously edited a number of Newsquest titles including Bolton News and the Lancashire Telegraph.
Newsquest is now on the hunt for his replacement, in the role of Group Editor for its portfolio of titles in the North East.
On leaving The Northern Echo, Holbrook told Prolific North: "I am gutted to be leaving the Echo after an absolutely wonderful year and a bit in charge. It's been the honour of a lifetime to lead this brand, and hopefully to help get its mojo back, but I couldn't turn this opportunity down. I have no doubt the Echo will continue to thrive and I'll be a vocal cheerleader for its success for a long time to come."
On his new role at the Daily Express he said: "I can't wait to get started as Executive Editor and am really looking forward to meeting my new colleagues. I can't thank Gary Jones enough for his faith in me.
"The Daily Express is such an iconic brand with such a rich investigative heritage. It's had its ups and downs in recent times, as so many in our industry have, but it's resurgent and I couldn't be happier about joining at such an exciting time."