18 November 2021
Alison Gow steps down as Society of Editors President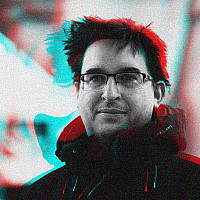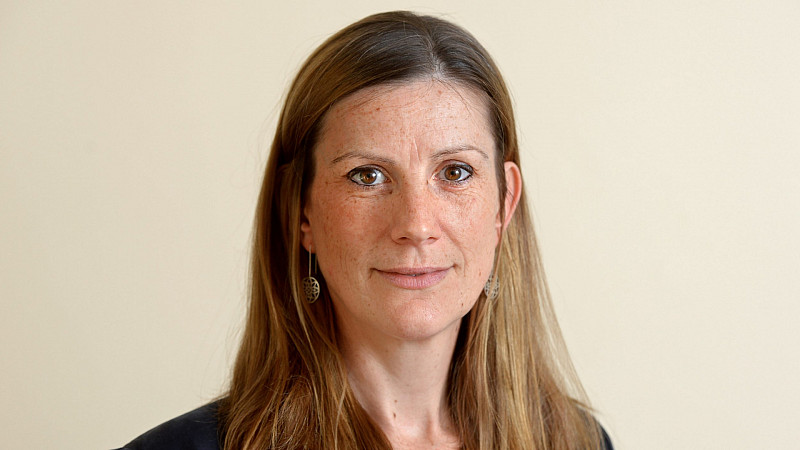 Alison Gow, Reach's Audience and Content Director for the North West is stepping down as President of the Society of Editors.
In a speech at its Annual General Meeting last night, she said it had been "a privilege" to have served a double tenure.
"I want to acknowledge how grateful I am that we remain, still clear in our aims and purpose, as a Society – albeit one that is, I believe, more considerate and reflective of our mission and place in this industry," she said.
"[…] I am delighted we have moved forward with our plans for our Diversity and Inclusion hub and funding of a place on the NCTJ course through the Journalism Diversity Fund; these are only the first steps, with more initiatives to come."
"Among our campaigns, I'm proud of the Society's work in helping shape the draft Online Safety Bill, and for taking a stance against the growing number of political publications masquerading as local newspapers.
"It has been a pleasure and a privilege to act as president of the Society of Editors; I wish Martin Breen every success in the role, I know he will be brilliant, and I look forward to the next 12 months."
Gow, who's been President since 2019, will remain on its board of directors. Her successor is Martin Breen, Deputy Editor-in-Chief at Belfast Telegraph and Sunday Life. 
"The Society of Editors is indebted to Alison who has given her time and expertise to the Society over the past two years. She has consistently offered her invaluable counsel and assisted in implementing legislative change by giving evidence in Parliament for the draft Online Safety Bill," added Executive Director Dawn Alford.
"We are delighted that she will remain a member of our senior team."