07 October 2021
Newspaper to take action against internet troll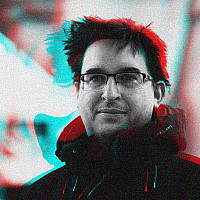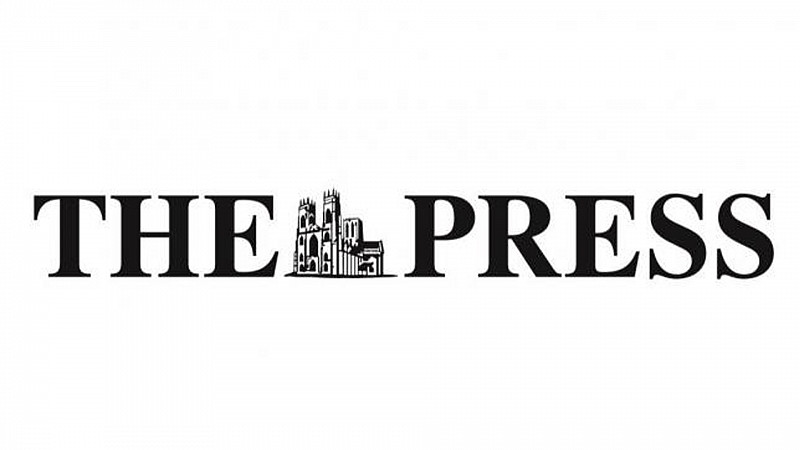 The Group Editor of The York Press says the paper has employed cyber security experts to identify a "persistent troll."
Often hiding behind the alias, Anthony Gamble - a legitimate user - Nigel Burton said that they had plagued users of its website for years.
That included creating thousands of bogus accounts to spread misleading and insulting statements.
The troll has been using free software, Tor, to mask their identity. As well as using the name of Gamble, they have also created other aliases to hold a "discussion" with "Gamble" and agree with the posted comments.
"We regret that this malicious individual has caused the real Mr Gamble distress and our sympathies are with him," said Group Editor, Nigel Burton.
"Internet trolls work to undermine online communities and stifle legitimate debate. Today we draw a line in the sand and say: enough is enough."
He added:
"Security experts are continuing to investigate the malicious trolling.
"When we identify this person, we will not hesitate to take further action.
"We will also pass details of the crimes they have committed to the police and the evidence we have gathered against them."
The publisher said it was blocking all users who try to use Tor to disguise their identity. In additional all accounts and aliases using the name Anthony Gamble have been banned and the name - or any derivation of it - cannot appear in comments anywhere on the site.
The real Anthony Gamble told The York Press that it had been a distressing time:
"I've been a subscriber to The York Press for approximately seven years and it's been particularly distressing to have someone impersonate me on the website.
"Comments that have been posted in my name have been inappropriate and distasteful.
"I am really grateful to Mr Burton and his team at Newsquest for taking these actions to put an end to what has been a challenging time for me and also to stop this happening to other people."