02 July 2021
UCLan gets Google boost for Journalism Leaders Programme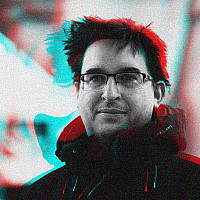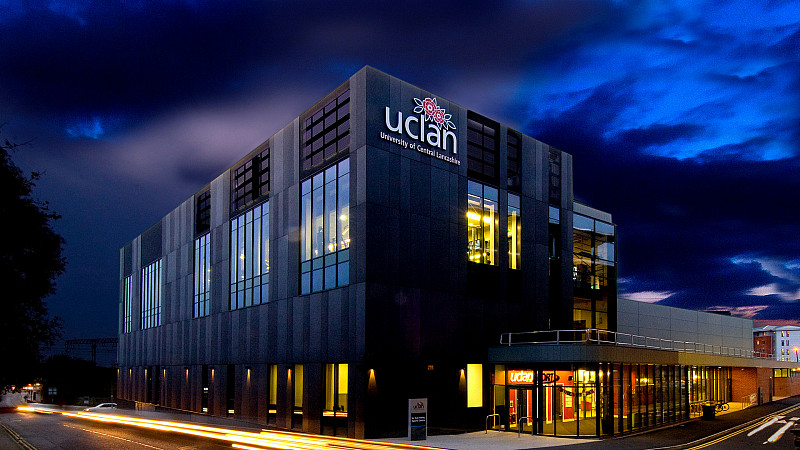 The University of Central Lancashire's Journalism Leaders Programme has received further support from Google, following a successful first year.
The postgraduate programme, which aims to foster the next generation of media leaders and innovators will continue to be backed by The Google News Initiative.
"It has perhaps never been more critical for those committed to the sustainability of journalism to take time out of the newsroom to think and learn from others as they assess new opportunities and ways of working," said Dr François Nel, Reader in Media Innovation and Entrepreneurship at UCLan and Director of the scholarship programme.
"The support from the Google News Initiative has enabled a diverse cohort of talented practitioners from across the globe to do just this year - and so we're delighted that their ongoing investment will open the opportunity to others next year too."
The Class of 2021 come from 12 different time zones and range from those working at established news organisations to entrepreneurs.
"We're pleased to see the further experimentation and development of this innovative course, and we're grateful to both the university and all of the industry experts involved," added Matt Cooke, Head of Google News Lab.
"This second year of support from the Google News Initiative is designed to help broaden the availability of learning opportunities for journalists and leaders across the news ecosystem."