21 July 2021
Emerald Group secures £37.5m financing package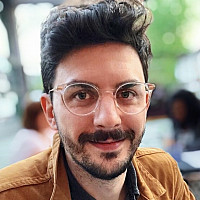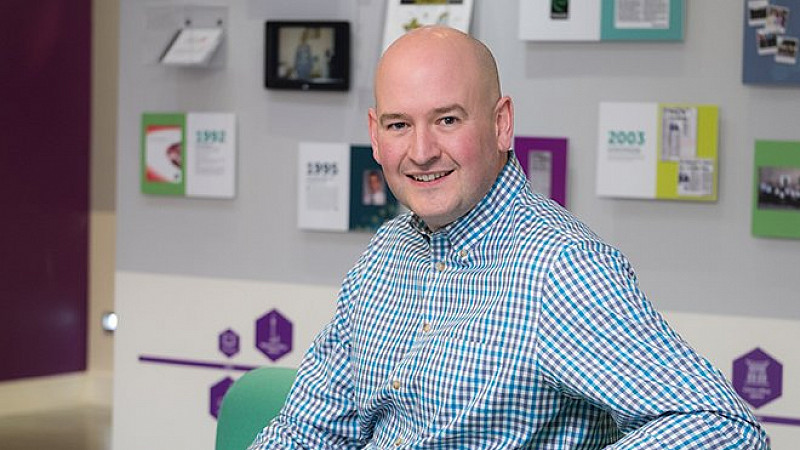 West Yorkshire's Emerald Group has secured a £37.5m financing package with Barclays and HSBC UK.
Following the deal, the group, based in Bingley, said it plans to continue its investment in its technology infrastructure across Emerald Publishing and Emerald Works. 
Emerald Works, its corporate learning business, will also invest in its technology infrastructure and a US expansion. 
The financing package is the second deal the group has secured in the past five years. 
The group, which moved to a remote working model last year, employs around 400 people worldwide and has diversified from its traditional business model of publishing academic journals and books, to become a provider of research and learning resources. 
Simon Cox (pictured), Group Finance and People Director at Emerald Group, commented: "We're delighted to have agreed a second financing package with Barclays and HSBC UK, and we see it as a vote of confidence in the robustness of our business. This package enables us to remain resilient as we navigate the economic turbulence and supports us in our ambitious growth plans to accelerate our products and services in both our academic and corporate learning markets." 
Carl Lockett, Barclays Relationship Director, added: "The business has shown strong and consistent growth over many years and continues to invest in the future alongside playing a pivotal role in the local economy, we are thrilled to be supporting them yet again."