15 July 2021
Cumbrian journalist signs book deal with Hachette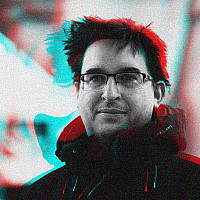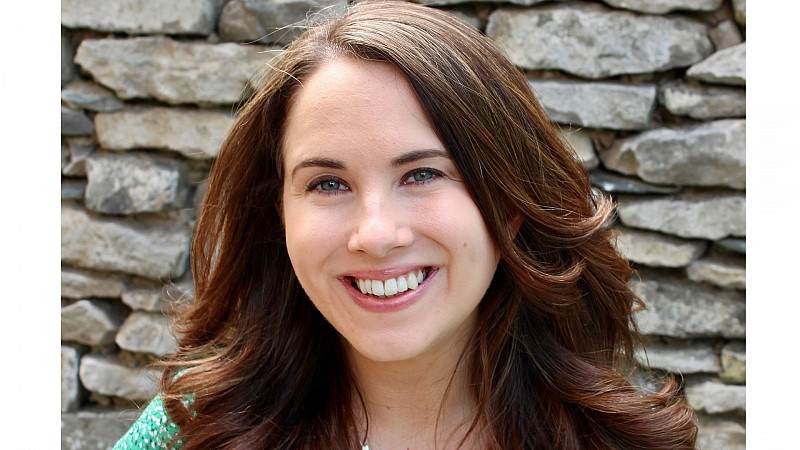 Danielle Owen-Jones has signed a two book deal with Bookouture, a division of Hachette.
The former senior journalist at Reach is also the founder of Cumbrian PR agency, Bloomin' Creative.
"Signing my book deal has been my real-life 'pinch me, am I dreaming?' moment! I'd been sitting with this rough idea and a half-written manuscript for years, but lockdown last year was the push I needed to focus and finally finish it. Publishing is notorious for rejections, and I had my fair share while querying literary agents, but it was one of the happiest days of my life when I signed with my brilliant agent, Clare Coombes," she said.
"Clare and I worked together on strengthening and shaping the book, she then pitched it to publishers, and one day, I got the call. It truly is a dream come true; I've always loved books, and I've dreamed of one day being a published author since I was a little girl. I'm thrilled to launch my writing career with such a dynamic publisher – Bookouture's vision and passion for the book blew me away."
Her debut novel is set to be published next spring, after Bookouture, acquired the worldwide, all language, film and TV rights from Clare Coombes' The Liverpool Literary Agency.
Owen-Jones described the book as a "riotous fish-out-of-water comedy, set in Liverpool." The protagonist, Arabella, 'goes from Prada to nada' when her family's soup empire goes bust.
"I asked the universe for something to fill the Schitt's Creek-sized hole in my life, and Danielle delivered! This book had me doubled over with laughter, and left me wishing Bella was real so that we could be friends," added Bookouture Commissioning Editor, Emily Gowers.
"The next best thing though is to introduce her – and Danielle's writing – to the world, and I feel so lucky to be doing this!"