23 April 2021
New Yorkshire Post publisher makes £4m savings in restructure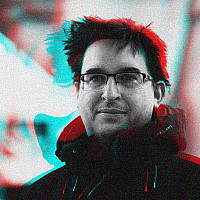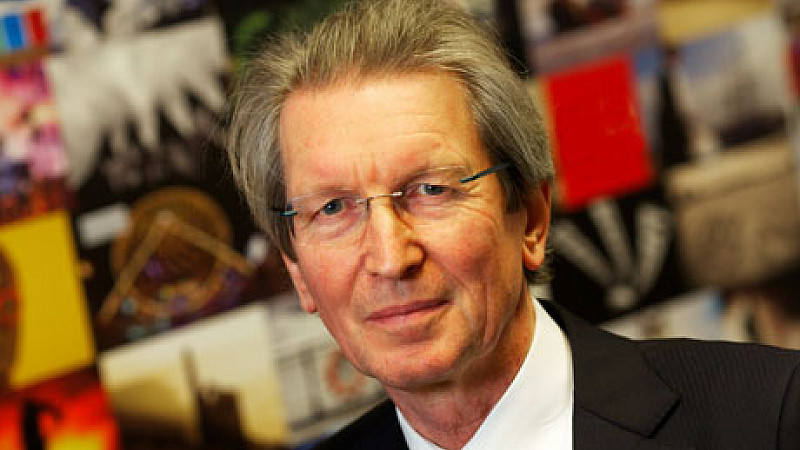 National World, the new owner of Yorkshire Post publisher, JPI Media, says it has already made £4m in annual savings through a restructure.
The company, led by David Montgomery said it was confident of growing that figure to £5m.
In its Annual Results, it stated that it was still evaluating a "number of acquisition opportunities" having bought JPI Media in January for £10.2m.
"We are pleased to have commenced the implementation of our strategy with the acquisition of JPI Group. We have already made progress with our Localise, Energise, Digitise, Monetise programme, empowering local news teams and reenergising titles," stated Montgomery.
"In addition, we have launched NationalWorld.com, a website serving the whole of the UK, edited outside London and drawing on the quality of our regional publishing strength.
"We have exciting plans for the future and look forward to continuing the development of the business on a UK wide footprint and securing new acquisition opportunities as they become available."
The restructure of JPI has included streamlining its "large head office function" and changing its operating structure, by creating 7 regional media divisions.
It is also trialling a new subscription platform and training its commercial teams in digital marketing skills.
Many of the cost savings have come from "the delayering and flattening of the management structures."