10 February 2021
Google follows Facebook in agreeing to pay regional publishers for content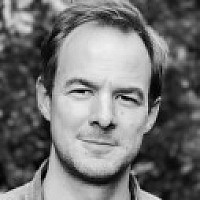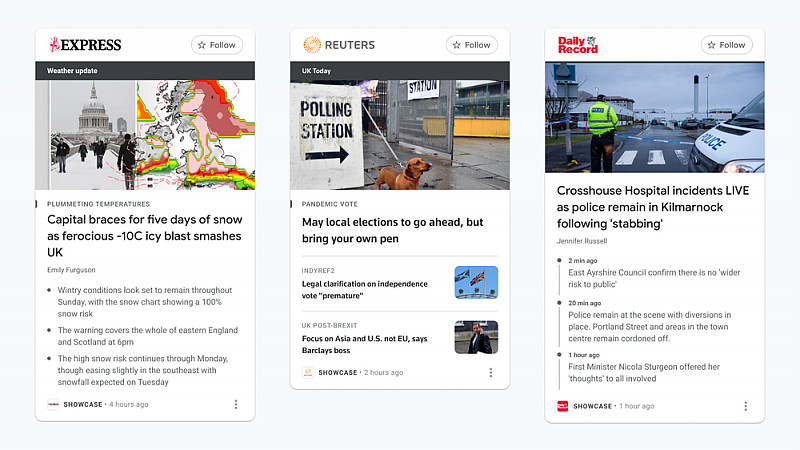 Google has followed Facebook in launching a pay-for-content scheme for regional publishers.
The tech giant announced today that it would be launching Google News Showcase, a new licensing program that will also give readers the chance to access select paywall content.
Google has signed partnerships with UK publishers including Manchester Evening News and Liverpool Echo owner Reach, Yorkshire Post publisher JPI Media and Newsquest, which owns news brands including the Northern Echo and the Lancashire Telegraph.
Ronan Harris, Vice President and MD of Google UK & Ireland, explained how the scheme would work.
"With News Showcase panels, editors at news organizations can help explain complicated news topics and bring context to readers looking to understand more," he said.
"News Showcase panels display an enhanced view of an article or articles, giving participating publishers more ways to bring important news to readers and explain it in their own voice, along with more direct control of presentation and branding."
David Higgerson, Chief Audience Officer of Reach, welcomed the move.
"For us, public interest journalism thrives when it is not just about recording events but is of genuine interest to the public and is able to attract an audience that means it is sustainable," he said. "Google's work here will help give readers a new way to discover news which is important to them, which they may not otherwise have discovered."
News Showcase content will automatically start to appear in panels in Google News and Discover, and direct readers to the full article on the publisher's site.
Facebook launched a similar scheme last month, agreeing to pay certain publishers a flat licensing fee for use of their content.