22 February 2021
Former Liverpool Echo editor joins press regulator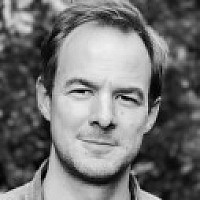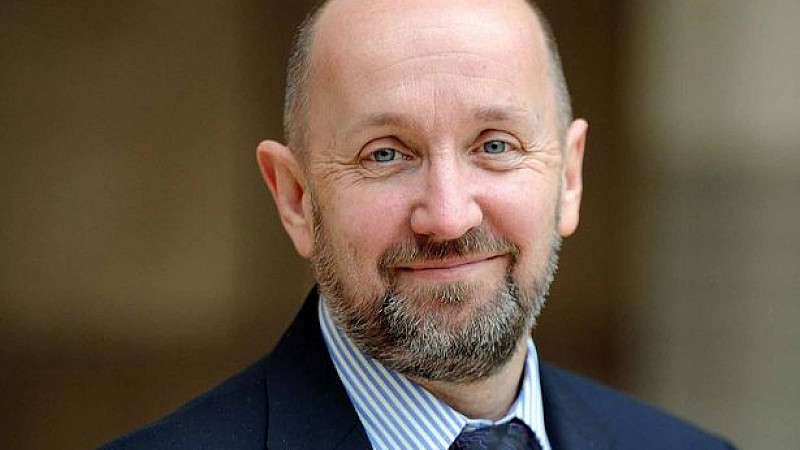 Former Liverpool Echo editor Alastair Machray has joined the Independent Press Standards Organisation (IPSO), the independent regulator for the UK's newspaper and magazine industry.
Machray edited the Echo between 2005 and 2020, leaving late last year in a senior management reshuffle by Reach.
He joins IPSO's Complaints Committee as an editorial member.
Machray, who also edited the Liverpool Daily Post and Welsh Daily Post in a career that began in 1979, was appointed an MBE for services to local journalism in the Queen's Birthday honours last year.
Machray said: "I am passionate about a free, yet responsible, press. IPSO is, I believe, the way to ensure and sustain that.
"I am proud to be involved and grateful to continue to support the industry that has given me so much."
Also joining the Committee as a lay member is international human rights consultant Asmita Naik.
IPSO chairman Lord Edward Faulks QC said: "I am delighted to welcome Asmita and Alastair to the Complaints Committee.
"Their wealth of experience will further strengthen the organisation and I know they will bring distinct and valuable perspectives to IPSO's work."