24 February 2021
Cheshire publishing company hits £5.6m turnover after record year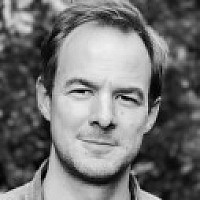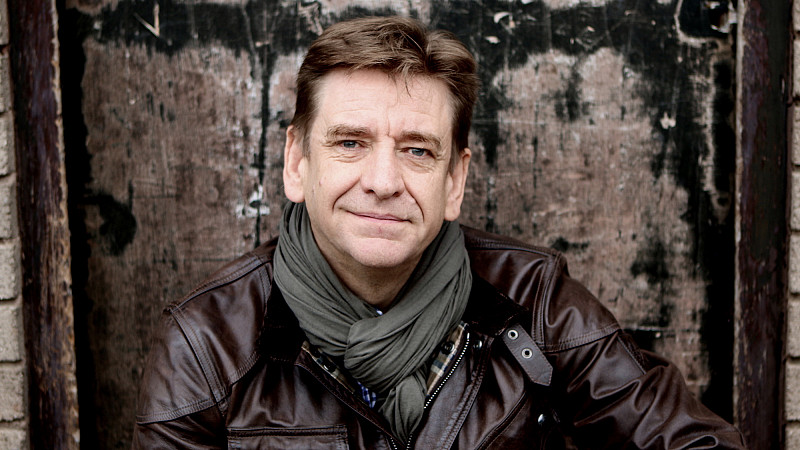 A Knutsford-based company which produces magazines and digital marketing solutions for the life science and medical industry has grown revenue to £5.6m after a record year.
Texere Publishing, which also has an office in New York, grew revenue in the US by over 17% and globally by 11% during 2020.
Backed by investors Mercia and AXM Venture Capital Limited, the company publishes titles including The Analytical Scientist, ​The Medicine Maker, The Ophthalmologist, The Pathologist and The Cannabis Scientist.
Despite the challenges created by the pandemic, the company launched three new newsletter titles in 2020 - ​The COVID-19 Curator​, ​The Cell + Gene Curator​ and The Cannabis + Cannabinoid Curator​ - while its journalists continued to report on the biggest issues facing the sector.
Texere was founded in 2012 by Andrew Davies, the current CEO, and Tracey Peers, the current COO.
It now employs 46 people in the UK and six in the US.
Davies said: "The great thing about our team is their dedication and agility. We all came together during Covid and were determined to continue supporting our clients and our readers in the best way that we could, in spite of the challenges that the pandemic presented to us all.
"In some ways, the pandemic's challenges fuelled our out-of-the-box thinking and helped us to come up with new solutions. That creativity and accomplishment sets a nice framework for 2021 and our 10th anniversary next year."