04 January 2021
Yorkshire Post publisher JPI Media acquired in £10.2m deal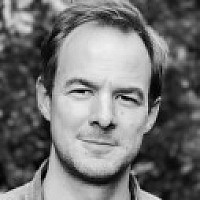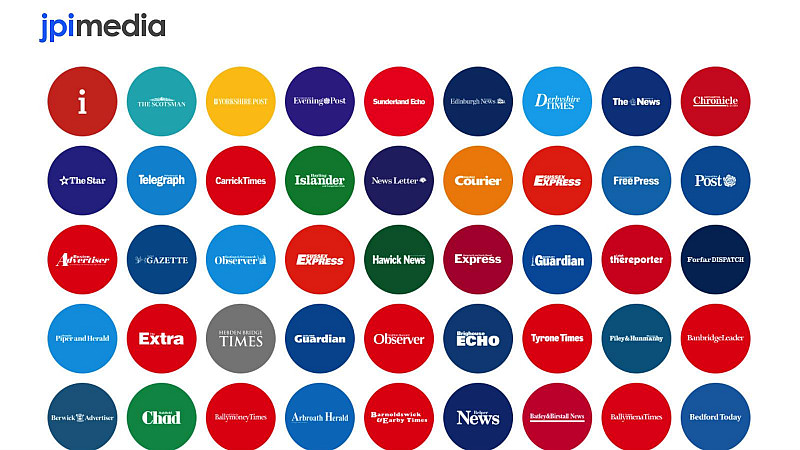 Yorkshire Post publisher JPI Media has been bought by National World, an investment vehicle led by industry veteran David Montgomery.
Previously known as Johnston Press, JPI Media is the UK's third largest regional news publisher and its titles also include the Lancashire Evening Post, Sheffield Star and Sunderland Echo.
It is estimated to have posted revenues of £85m and earnings of £6m for the past year.
In a statement, National World said the acquisition would enable it to "implement its strategy of creating a sustainable local online news publishing model".
Montgomery, who chairs National World, said: "JPI's historic publishing brands represent the best in journalism and have reliably served their communities and supported local businesses, in some cases for centuries, and never more than in the last year.
"National World will uphold this tradition and implement modern technology to grow the business across a wider footprint based on high quality, unique content."
Montgomery, a former News of the World editor and Mirror Group chief executive, was chief executive of Local World, a group created out of the merger of Iliffe News and Media and Northcliffe in 2013, which he sold to Trinity Mirror (now Reach) for £220m in 2015.
The deal price is a fraction of what JPI Media was formerly worth when Johnston Press - 15 years ago, Scotsman Publications alone was valued at £160m when it was acquired by the publisher.
JPI Media chief executive David King said that staff employment terms were unaffected by the sale.
He said: "I would like to thank all of you for the exceptional commitment and passion you show every day and I believe that our titles, staff, audiences and other stakeholders can now benefit from being part of this new organisation.
"Over the last two years, we have made great progress with our digital strategy, changing the way we work, how we serve our audiences, diversifying our revenue streams and supporting our advertising customers. While 2020 has been a very difficult year, over the coming months we must continue to build on the momentum that you have created."