21 October 2020
Standby Productions creates virtual open days for trio of North West schools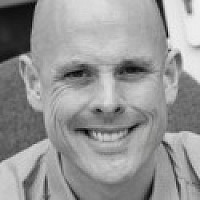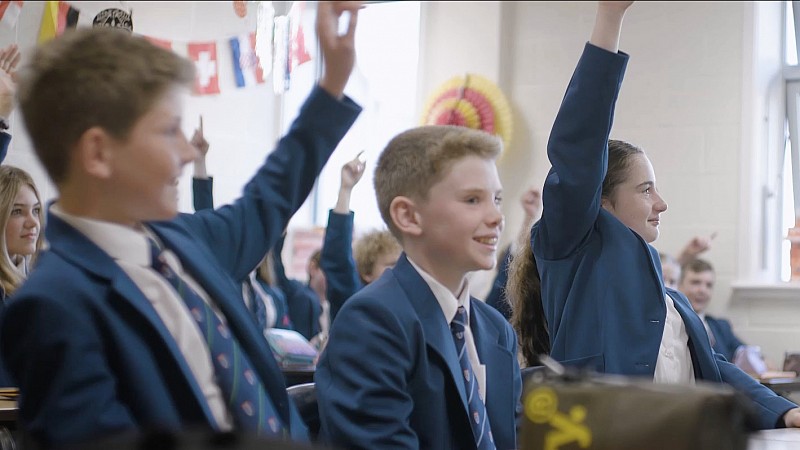 Manchester-based Standby Productions has been appointed by a trio of North West high schools to create virtual open days during the Covid-19 pandemic.
The filmed and edited content will enable prospective students and parents to visit the schools from the safety of their own homes. 
King's School in Macclesfield has appointed Standby to produce five promotional films showcasing the infants, juniors, high school and sixth form, as well as an overview of the entire £60m new Macclesfield campus. 
The multi-use footage will be used on owned channels including Facebook, Twitter and the private school's website.
Warrington's Beamont Collegiate Academy and Padgate Academy have also brought Standby Productions onboard to produce promotional videos for their open days, which will go live this month.
Simon Owen, founder of Standby Productions, said: "While 2020 has undoubtedly been a tough year for the events and video production industry, new ways of working such as this provide an excellent opportunity for us. It's been great to film at three schools so that their open days can still go ahead.
"The King's School Macclesfield campus is extremely impressive and we enjoyed capturing every element of it from the swimming pool to the music hall. 
"Filming the schools in this way opens them up to a broader audience and expands their reach so that even more people get to experience what they have to offer.
"We have previous experience in the education sector and enjoyed using that to the benefit of these three fantastic schools, who have each faced their fair share of adversity this year."