01 October 2020
Reach pays £15.5million to exit Echo Place redevelopment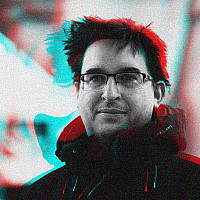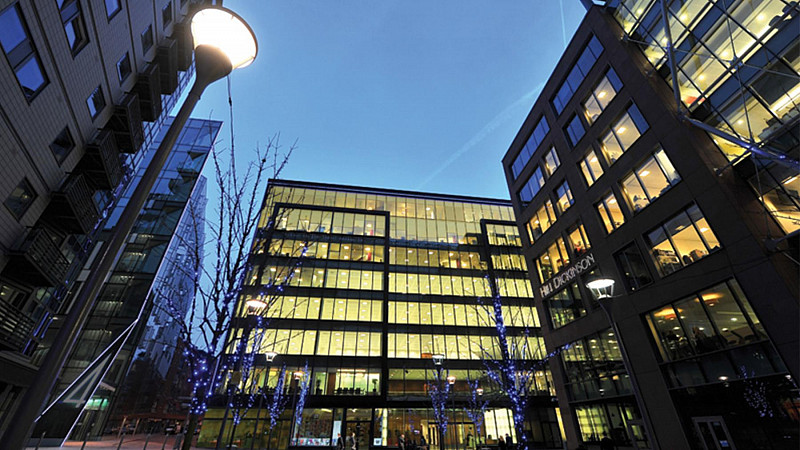 Reach has paid out £15.5m to exit a joint venture to turn the former home of the Liverpool Echo into a hotel and retail development.
The publisher made the announcement in yesterday's results, blaming significant time delays and cost overruns as a result of the Covid-19 pandemic.
In 2018, Reach sold part of its freehold property, Echo Place, for £6.6m and entered into a joint venture with the Dubai-based Select Group to transform the building into a hotel, retail and office space.
However, it said there "was no certainty" as to how much the development would now cost, as  result of "insufficient contractual protections."
Reach has now signed a new agreement which will limit its exposure to £15.5m, which was paid to its partners in September.
It added that it now has "no further exposure in respect of this development."
The 300,000sq ft building was due for completion in January, anchored by a 4* hotel operated by Innside. There will also be 15,000 sq ft of commercial space and 4 prime retail units.