16 September 2020
Yorkshire Evening Post and Sheffield Star launch 'digital season passes'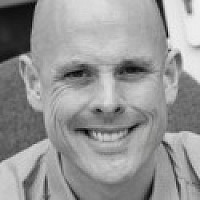 JPI Media has launched 'digital season pass' sport packages for four of its websites – the Yorkshire Evening Post, Sunderland Echo, Portsmouth's The News and Sheffield's The Star.
The packages coincide with the start of the new football season and allow readers unlimited access to the titles' sports content, as well as an additional five non-sports articles each week for an annual £39.95.
A 'premium sports package', which includes a mobile app, is £49.95 per year. Full and unlimited access to all content on the sites costs £79.90 for a standard annual subscription.
JPI Media Head of Football Ross Gregory tweeted: "The return of the football season has seen JPIMedia launch new digital season passes on four of our titles, and the initial take-up has been fantastic.
"Shows how much readers value strong, trusted local journalism and in-depth coverage of their clubs."
Earlier this year, the publisher launched metered paywalls across a number of its websites.