21 September 2020
Journalism students awarded compensation after claim course was not value for money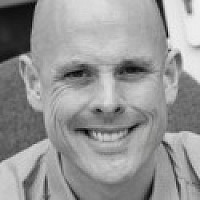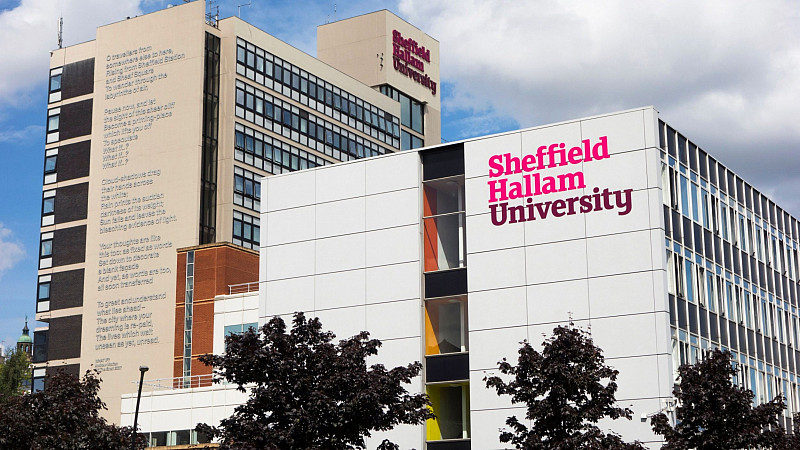 Twenty-two postgraduate journalism students from Sheffield Hallam University have been awarded £500 each for the "distress and inconvenience" caused by changes to their course following lockdown.
The students had to study remotely from March 25th, which left them without access to equipment and software needed to complete some modules, as well as valuable networking opportunities. They said this meant the course did not represent value for money.
A Sheffield Hallam University complaints panel upheld two of the nine complaints, relating to work placements and 'the gaining of skills'.
The panel concluded: "In acknowledging your concerns in this regard, we did also note that the department has made and continues to make considerable positive steps to support you and we see this as substantial in mitigating this basis of complaint."
The students will be able to come back in the first term of the next academic year to develop skills they were not properly able to before.
A Sheffield Hallam spokesperson said: "The University acknowledges the disappointment felt by the students due to a lack of available work placements and the opportunity to put skills into practice because of the Covid-19 pandemic and subsequent national lockdown.
"The panel's decision to uphold parts of the complaint was made based on the inconvenience and distress caused by external factors. The Panel also recognised that the high quality of teaching and support on this course was effectively maintained during this unprecedented period."
The students have also been offered "continued support and advice", the spokesperson added.