28 September 2020
Brighouse-based fake news fighter makes two senior appointments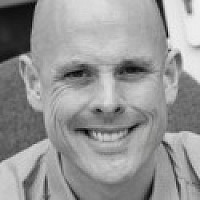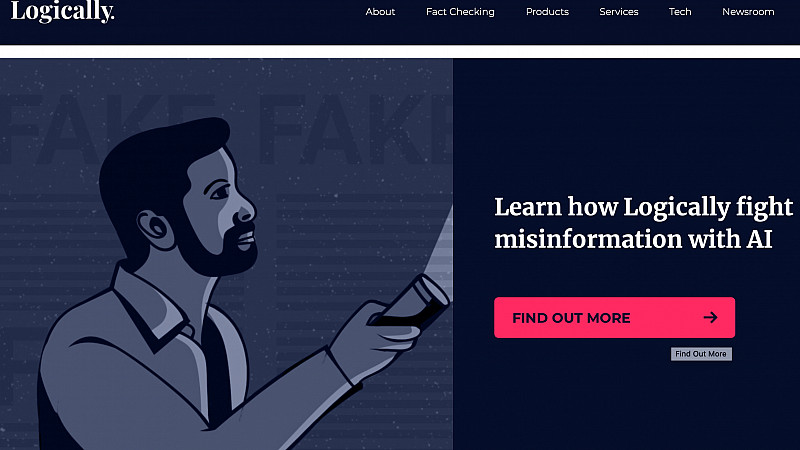 Brighouse-based Logically, which uses artificial intelligence to tackle misinformation and restore trust in the news, has announced the appointment of a new Chief Commercial and Operations Officer and a Global Director of Communications and Public Policy.
Tod Lockard joins as Chief Commercial and Operations Officer and has spent almost 25 years building and scaling international companies both from the US and UK.
He will be central to the company's roll-out plans in the US, as well as spearheading growth into other new markets. 
Emma Haselhurst will become Global Director of Communications and Public Policy and has more than 15 years' experience in government relations, corporate communications and stakeholder engagement.
She has spent the last few years advising some of the world's largest tech companies and will be focusing specifically on growing Logically's profile and business in the UK. 
Logically was launched in 2017 and raised £2.5m from the Northern Powerhouse Investment Fund earlier this summer as it geared up for November's US Elections.
Lyric Jain, Founder and CEO of Logically, said: "It is a very exciting time for Logically as we are experiencing a period of rapid growth and the need for our services has never been greater.
"Tod and Emma bring an enormous amount of experience to our team, and will be critical to lead and power the expansion of the business in the coming years. They fully share my ambitions for taking Logically to the next level and I'm very much looking forward to working with them both."
Lockard added: "Lyric has created a truly unique and special company which is providing an essential service to the growing challenges posed by misinformation and disinformation.
"I'm excited by the opportunity to support and drive the company's growth in the US and around the world".
Haselhurst said: "Logically is a company with a truly important mission at its heart. The work it does is central in helping to combat very real threats to our democracy and social discourse. I'm looking forward to doing everything I can to help the company succeed in that mission."
The company recently launched in the US, where it is gearing up to provide integrity both nationally and in key battleground states in advance of the November Presidential elections.