19 August 2020
Reach appoints duo to head up regional football brands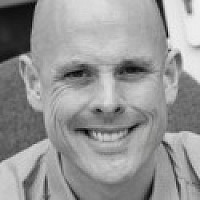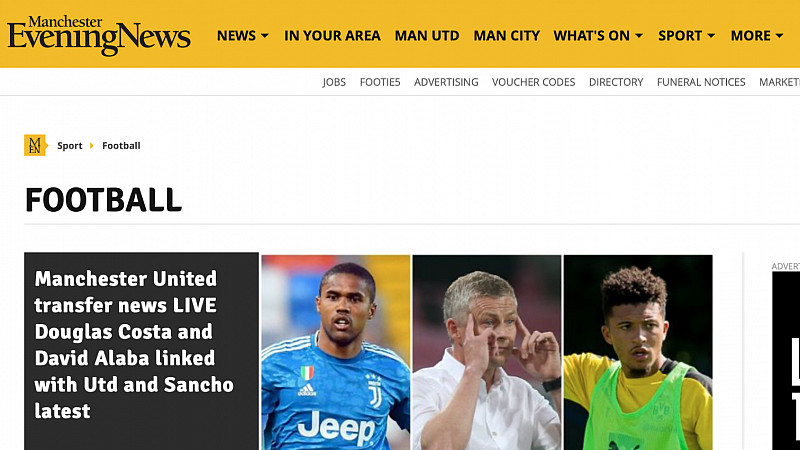 Reach PLC has appointed Greg Johnson and Mat Kendrick to lead its network of regional football brands, which include sites for the Manchester Evening News and Liverpool ECHO. 
Johnson was previously Editor-in-Chief of Reach site Football.London and has been named Head of Regional Clubs. He will be responsible for the editorial strategy on sports content across Reach's regional network.
Kendrick has been named Deputy Head of Regional Clubs but will "maintain his core responsibilities" as Head of Football in the Midlands. 
The duo will be working with Jon Birchall, who was recently named Sport Audience and Content Director for Reach across both National and Regional brands. 
Birchall said: "Greg has done an extraordinary job with Football.London and is the perfect person to lead our Sports brands into the new season. His creative and collaborative approach will, I'm sure, further transform our incredible brands.
"In Mat we have appointed an Editor who is passionate about the power of regional sports journalism. He is a natural leader with brilliant ideas. I'm delighted that he and Greg have accepted these crucial roles." 
Johnson, who joined Reach in 2017 from football site Squawka, said: "I can't wait to get started working with our incredibly talented teams across regional sport to find new ways to reach fans and deliver the stories they care about around their clubs.
"Mat and I have worked closely on a number of football projects in the last three years and he is a formidable force when it comes to focusing on what readers really want to read. I am humbled to be given the chance to shape the direction of regional sport and I can't think of a better person to bounce ideas around with and kick our plans into action."
In July, Reach announced it was cutting 550 jobs after advertising and print sales were badly hit by the coronavirus pandemic.