06 August 2020
Manchester Weekly News to return to print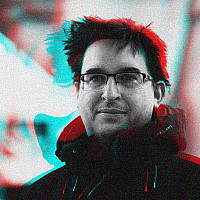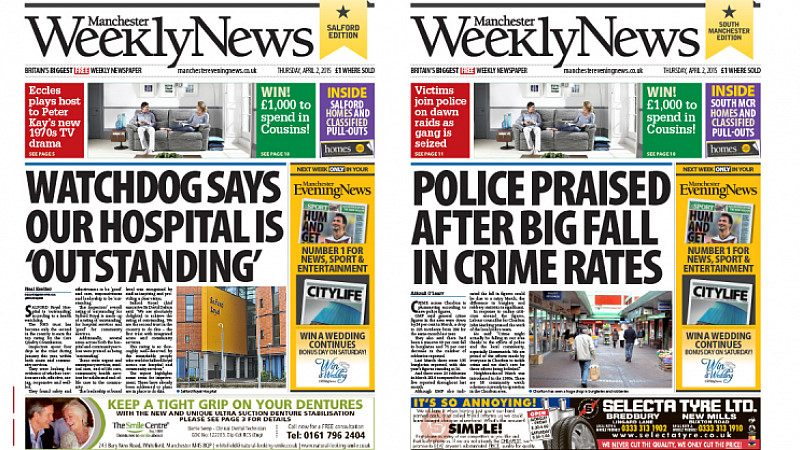 Reach has confirmed this afternoon that it will resume the printing of all 5 editions of the Manchester Weekly News.
The editions for Trafford, Tameside, Wilmslow, Salford and Stockport will return from 9th September.
However, 4 other free titles which were suspended at the start of the pandemic will not return. That includes the Midweek Visiter (Southport).
The publisher says that it continue to provide news to these areas, via paid titles and its online operation.
"We are pleased to bring back the Manchester Weekly News with all five editions returning next month," said a Reach spokesperson.
"The free model was already challenged before COVID and it would be uneconomic to resume publication of four of the titles we suspended in April, however Reach continues to offer digital options for readers and advertisers in these areas as well as our paid titles in the Midlands and Southport areas."