10 August 2020
Coates appointed Head of Print by Reach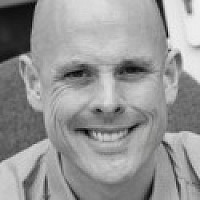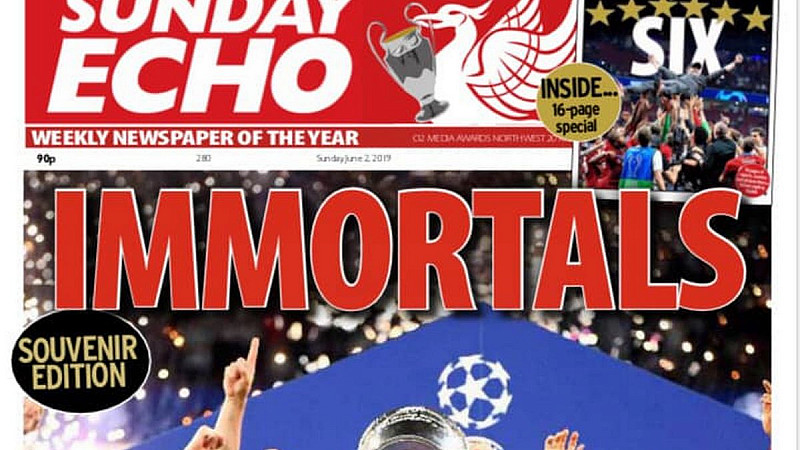 Reach PLC, publisher of the Manchester Evening News and Liverpool Echo, has appointed Paul Coates as its new Head of Print for the North West.
He will be responsible for the regional production team publishing the Liverpool Echo, Manchester Evening News and Huddersfield Examiner, as well as weekly titles including the Chester Chronicle, Macclesfield Express, Rochdale Observer and Rossendale Free Press.
Coates, who was previously Managing Editor and Print Editor of the M.E.N., will continue to report to the region's marketplace publisher Darren Thwaites.
"Paul is one of the most experienced journalists in the industry and I know he will relish the opportunity to get involved with another stellar regional title in the Liverpool Echo," Thwaites said.
"He leads by example and fully understands the vital role he has in building great newspapers from the rich feed of content driven by our digital journalists."
Coates added: "I'm delighted and honoured to be leading the team producing such iconic titles as the MEN and the Echo, along with their well-respected sister weekly titles across Greater Manchester, Merseyside and Cheshire.
"The North West print production team have all the strengths and talents to make sure all the papers can meet the challenges ahead and keep our well-loved titles up where they belong."