09 July 2020
Tees publishing company expands into new home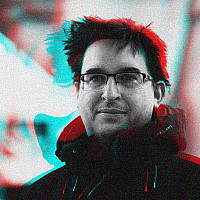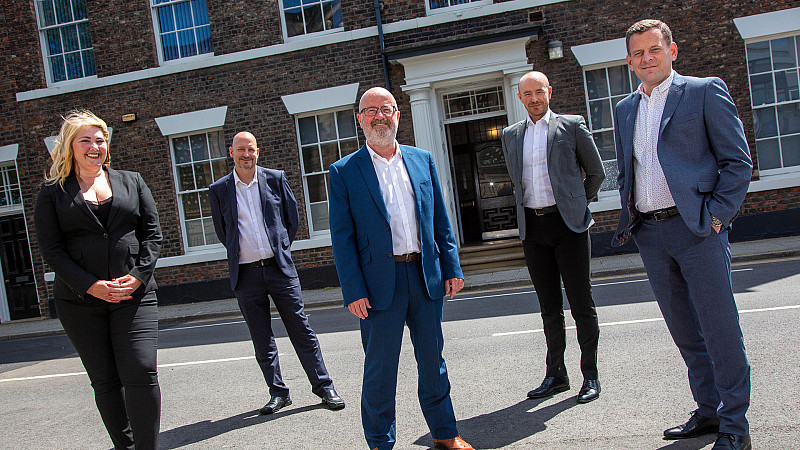 Middlesbrough publishing company, Resolution, is moving to larger offices.
The company, which prints Tess Business, Tees Life, Wear Business and This is Tees Valley has taken 3 offices on the first floor of Plenary BV House in Queen's Square. The historic building was previously home to Teesside's pioneering ironmasters, Henry Bolckow and John Vaughan, between 1841 and 1860.
"We're facing uncertain times and Resolution isn't without its challenges as we try to navigate our way through the aftershock of the pandemic," said Director, Dave Allan.
"But we remain committed to our growth plans and this is a statement of our intent to continue building on the work of the last five years.
"We're delighted and very proud to be moving and expanding into such an iconic and historic building."
The firm has also appointed a new Sales Manager, Chris Garbutt.
"The move to this iconic building is an incredibly positive one by Dave and Martin [Walker]," added Resolution non-executive director Bob Cuffe.
"They – and the Resolution business – are absolutely rooted in Teesside and these offices are perhaps the region's finest in terms of history, heritage and significance.
"Henry Bolckow and John Vaughan were the founding fathers of Middlesbrough and drove its dramatic growth, and their building is the perfect setting for the next chapter in Resolution's history.
"Making this move at this time is a positive and confident move by Dave and Martin – it reflects their success in recent years and their ambitions for the future."