08 July 2020
Reach Chief Operating Officer leaves amidst jobs cull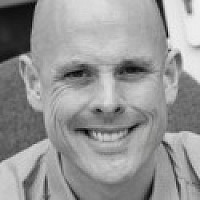 Chief Operating Officer Neil Jagger has confirmed he is leaving Reach PLC as part of a cull of 550 jobs announced yesterday.
Speaking to the website betterRetailing, which revealed he had been placed on gardening leave last week, Jagger said: "I'm saddened to be leaving, but ready and hopeful for my next challenge."
The industry veteran joined Reach precursor Trinity Mirror in 2013 from the Daily Mail, where he was Circulation Director. He was promoted from General Manager and Group Sales Director to CEO in August 2018.
As Prolific North reported yesterday, Reach, which owns the Manchester Evening News and Liverpool Echo, is to cut 12% of its total workforce. The publisher saw revenue sink by 27.5% in the quarter to the end of June, a period when a fifth of its staff were placed on furlough.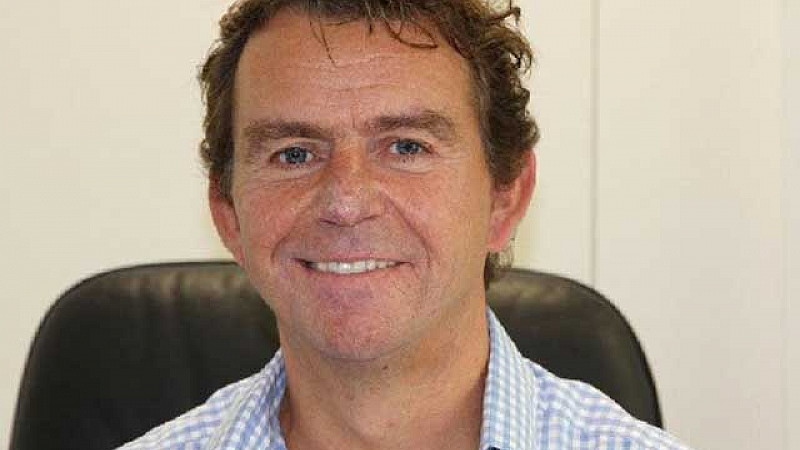 Print revenue was down by 29.5% during the period, with digital revenue falling by 14.8%.
The company said it now plans to begin a 45-day consultation period with around 550 staff and move to editorial to a "more centralised structure" bringing together national and regional teams across print and digital in a bid to "significantly increase efficiency and remove duplication".
Reach also said it would move to fewer newsrooms and a "simpler" management structure.
A new self-serve digital platform will also be launched for SME digital advertisers, and there will also be further investment in the InYourArea hyperlocal platform, which Reach said now had over 800,000 registered users.
In March, Reach reported a 2019 revenue of £702.5m, with print revenue declining by 5.1% to £591.3m and circulation revenue declining by 4.5%.
Digital revenue had risen 13.2% however, helping the company to a statutory profit after tax was £94.3m. Reach said the job cuts would achieve £35m in cost savings for a one-off cost of £20m.