29 July 2020
Manchester Evening News uses wrong photo in tribute to Denise Johnson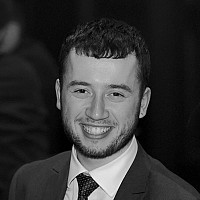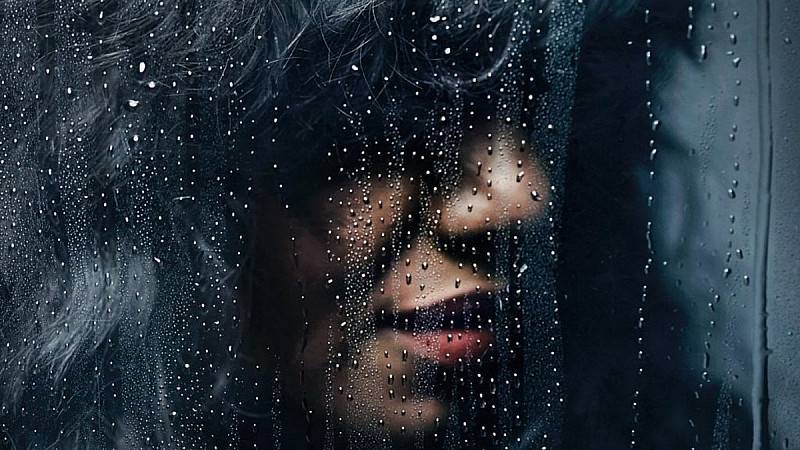 Readers of the Manchester Evening News have pointed out that the newspaper has failed to use a correct photograph of singer Denise Johnson in a printed tribute piece.
Denise Johnson, whose voice filled Manchester's dancefloors throughout the 80s and early 90s, passed away this week aged 56.
Johnson was brought up by her Jamaican mother in the Hulme Crescents estate in Manchester in the 1960s, and went on to share her incredible singing voice with many other legendary artists.
Throughout her career, she sang alongside George Clinton with Primal Scream on MTV and also sang with New Order and Johnny Marr.
Speaking to The Guardian, Marr described Denise as "a class singer and a class person... a real no-nonsense Mancunian woman."
Despite her fame and significance to the city of Manchester's musical past, the city's newspaper, Manchester Evening News, has come under heavy fire on social media for using the wrong photograph in a tribute.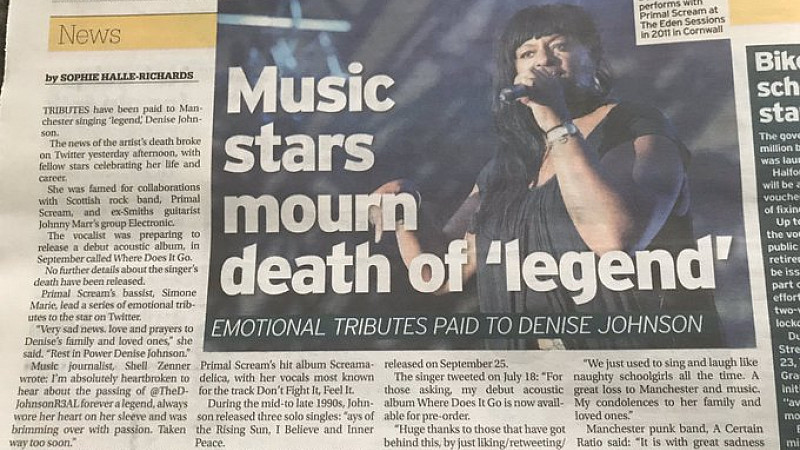 In response to the blunder, Editor-in-Chief of the paper Darren Thwaites tweeted: "You're right to expect better from the Manchester Evening News after we used the wrong photo in the printed version of our tribute following the sad death of Denise Johnson.
"Our explanation is not an excuse and we're genuinely and sincerely sorry for the upset caused. We have an honest team truly mortified by the mistake.
"We're now compiling a lengthy and lasting tribute article which will be published this weekend.
"We sincerely hope it will capture the essence of Denise, an incredible singer, Mancunian role model and great friend to so many, including the Manchester Evening News."