17 June 2020
Newspaper publishers must ditch 'quids for clicks' - Yorkshire Post editor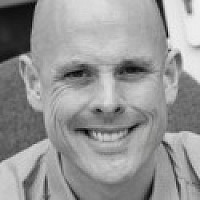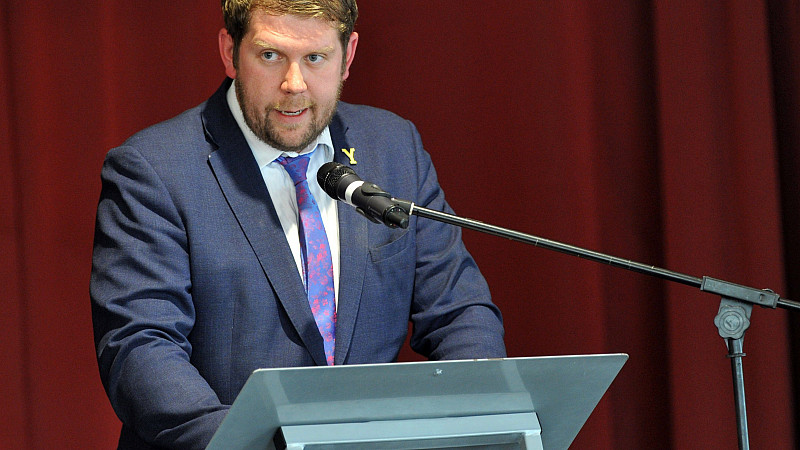 The editor of the Yorkshire Post says publishers need to ditch the 'clicks for quids' model and focus on selling journalism instead of advertising.
James Mitchinson was speaking at a panel discussion after the Reuters Institute at Oxford University revealed its 2020 Digital News Report.
"We've been too reticent as an industry to ask people to pay for journalism," Mitchinson said during the discussion, reported by Behind Local News. "For too long, we've been selling the wrong thing — advertising and not our journalism.
"We can create a virtuous circle, looking to create quality content for wholesome purposes. We have to move away from the 'clicks for quids' model. The advertising model, especially programmatic advertising, will increasing be of less importance than reader revenue.
"A responsible publishers group and a responsible advertisers' consortium could make a huge difference to publishers. We need to start working together."
Mitchinson said the Yorkshire Post had to serve two different reader expectations across its print and online editions.
"Print readers can get offended when you challenge the Government," he said. "They tend to vote Conservative because their parents and grandparents did and they will tell me that now is not the time to be challenging and perhaps be more deferential.
"We also have readers who are newly emboldened, readers who are promiscuous with their media. They see a variety of media and keep looking until they get the answers.
"They want to play a part in the process and won't be duped. Publishers who embrace that engagement will be successful.
"Programmatic advertising is a benign bedfellow. Reader revenue is not. It tosses and turns all night, and sometimes throws you out altogether, as the New York Times saw recently with its opinion editor.
"We need to use that engagement as the 12th player in our dressing room, at our conferences, to produce the journalism people want. We need to rebuild trust. We need to focus on the right and the wrong, not on the left and the right."