25 June 2020
JK Rowling and Stephen King publisher to open regional offices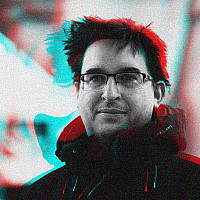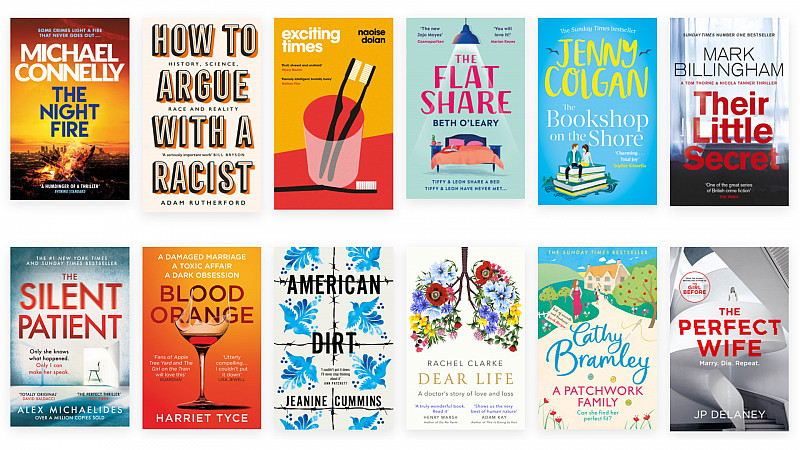 Hachette UK, one of the country's largest publishing groups, is opening 5 regional offices including Manchester, Newcastle and Sheffield.
It comes following a year-long consultation with staff, with almost half expressing an interest in relocating outside of London.
They shortlisted a number of towns and cities, before settling on three in the North of England, plus Edinburgh and Bristol.
The publisher is "actively looking for office space" and expects 40 London staff to move over the next 12 months, with "at least a hundred" relocating by 2022.
"Inclusion is at the heart of everything we do at Hachette and regional diversity is another way to bring fresh ideas into our business. We want to forge closer links to the brilliant pool of creative talent outside the 'London bubble' and connect more closely with readers, authors and booksellers around the UK to enrich our publishing," said David Shelley, CEO of Hachette UK.
"Our new offices are a great way for us to retain staff who no longer want, or can afford to, live in the capital. We also intend to recruit locally, rather than automatically creating or backfilling roles in London, and hope to offer traineeships once the offices are fully established."
Manchester is already up and running, with Emma Layfield, who was previously Group Picture Book Publisher at Hachette Children's Group, moving to the city at the beginning of the year. This is with her new role of Picture Book Development Director, North.
Layfield's remit has been to establish an office and acquire more Northern and Scottish picture book authors and illustrators. She is also responsible for building relationships and looking for business opportunities across the North and Scotland.
Hachette UK has 10 autonomous publishing divisions and over 50 imprints. Its authors include Martina Cole, Michael Connelly, John Grisham, Stieg Larsson, Nelson Mandela, Stephenie Meyer, Ian Rankin and Malala Yousafzai.