06 May 2020
Newsquest introduces subscription service for weekly titles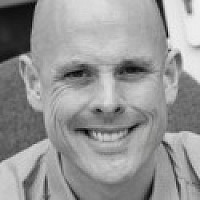 Newsquest has introduced online subscription for about 40 of its weekly titles, including the Bury Times, Chester Standard, Keighley News, Northwich Guardian, St Helens Star and Warrington Guardian.
Last month the publisher rolled out a metered paywall for its regional dailies. For the weeklies, readers to sign up to a subscription of either £4.99 per month or £52 per year and will get access to unlimited articles, up to an 80% reduction in visible advertising and the ability to post comments online.
The Warrington Guardian said: "We passionately believe in the value of good trusted journalism and providing in-depth local news coverage. If you share that belief you can experience the benefits of unlimited advert-light news access from journalists you know and trust on your favourite devices - subscribe today.
"With a digital subscription you will experience up to 80% less advertising, this means faster loading pages and ultimately a much better user experience."