30 March 2020
Reach announces 3% drop in revenue for 2019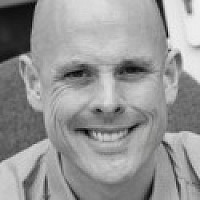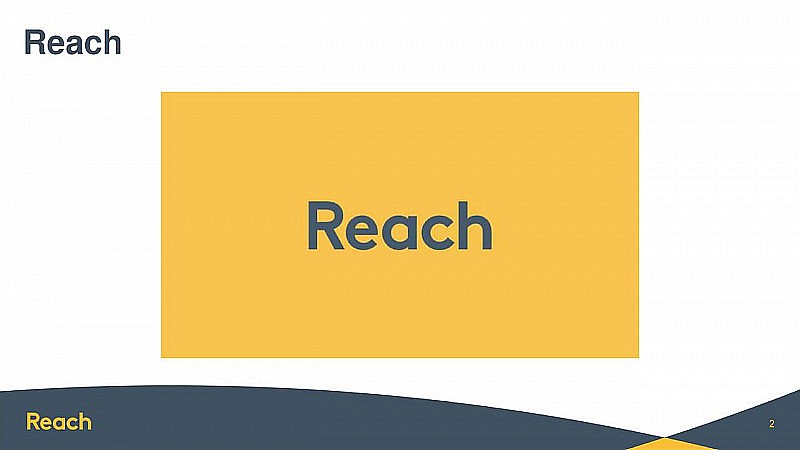 Reach PLC, publisher of the Manchester Evening News and Liverpool Echo, has revealed a 3% fall in revenue in its annual report for 2019.
The company confirmed reported revenue of £702.5m, with print revenue declining by 5.1% to £591.3m and circulation revenue declining by 4.5%.
Advertising revenue fell 19.4%, which Reach said was in part driven by the agreed reduction in Health Lottery advertising as part of the Express & Star acquisition.
However, there was a 25% increase in online pages views, which helped digital revenue increase to £107m – a 13.2% change on a like-for-like basis.
Statutory profit after tax was £94.3m, compared to a loss after tax of £119.6m in 2018.
Chief Executive Jim Mullen said: "In many of the large UK cities we serve, Reach's news content is relied upon for daily consumption by more than 50% of the local population. When we take our significant regional and national print products into account, we have a reach of 47m people accessing our content.
"Amongst the top four of the UK's digital assets, we estimate that more than 90% of customers have signed up and provided their data. This has enabled these digital content providers to develop strong commercial offerings.
"In contrast, to date less than circa 2% of Reach's customers have given us their consent through registration, largely because we have not asked for it. This highlights the initial opportunities we have and the very significant growth potential we see.
"Increased customer engagement will come from driving registration by engaging customers on key verticals and getting a better understanding of their behaviours and top interests.
"This increase in registered users will enable us to better personalise our offering and introduce these customers to new products and services."