19 March 2020
Independent Cumbrian businesses offered free ads in local papers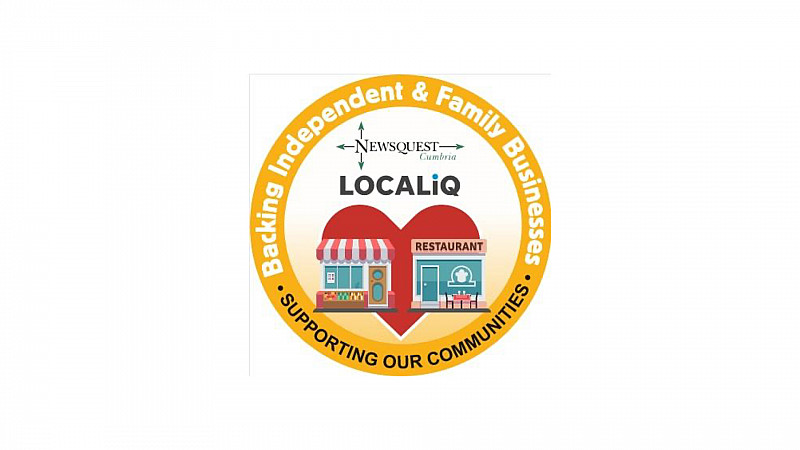 Newsquest Cumbria is launching a new campaign to support independent and family-run businesses in the region.
The promotion will see the paper offer free ads in its titles all next week.
"In unprecedented times such as these we must all do our best to support our independent businesses," said Regional Group Editor, Vanessa Sims.
"Shopping local has never been so important. It is no secret our local traders are facing a difficult time and as a champion of our communities, Newsquest Cumbria wants to help in any way it can.
"In all of our titles we will be featuring the efforts of local businesses which have been going the extra mile to support their customers.
"If you have any examples of a business going above and beyond please get in touch."
The campaign will officially launch next week, with coverage in print and online.
"As this crisis develops the local communities we serve will rely on us to keep them informed. We have already seen a significant increase in traffic to all our news sites over the last week in response to what is going on," added Sales Director, Lee Taylor-Craddock.
"We will ensure amongst this important communication that we are really banging the drum for independent and family owned businesses from all sectors including retail, hospitality and leisure and encouraging our loyal readership to show their support by shopping local.