21 February 2020
Businessman buys Cumberland & Westmorland Herald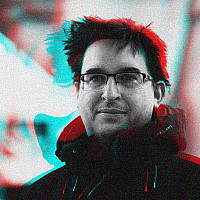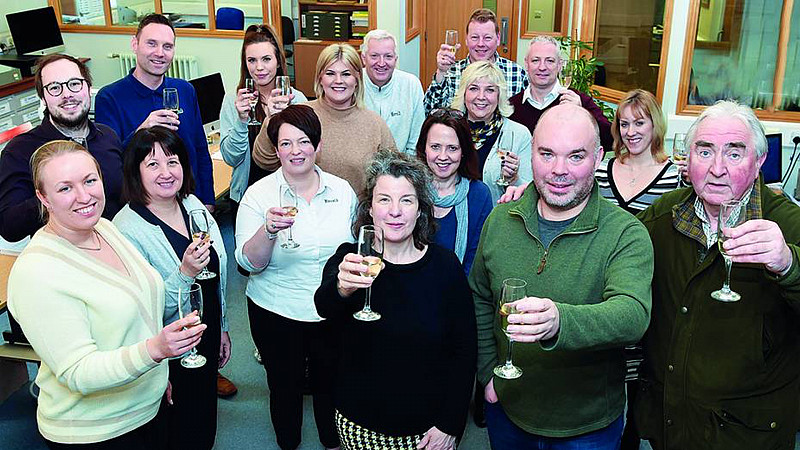 A local businessman has acquired Cumberland & Westmorland Herald, after it went into administration earlier this year.
Andy Barr admitted that his decision to buy the historic title was driven by "emotion."
Barr is the co-founder and Managing Director of engineering firm, Barrnon. The Appleby-based company specialises in engineering, specifically within the nuclear sector. As well as being MD, he's also the lead designer.
He said that he wanted to "protect the heritage of the place in which he grew up" and would be revealing more in tomorrow's edition of the newspaper. In a short statement on the paper's website, he said that the staff had greeted the news "with delight."
"The Cumberland & Westmorland Herald has always been a firm fixture in my own life, being both a local and a keen reader myself. It's this emotional connection to the paper and community, combined with the Herald's rich heritage as well as the support of many locals, that has motivated me to step-in and save this business. I'm thrilled that we've been able to achieve such a successful outcome, it means a great deal to us all," he added.
The independent weekly broadsheet was established in 1860, but it went into administration because of an "increasing deficit in the company's defined benefits pension scheme" as well as commercial pressures related to the print media industry.
"The sale of this much-loved East Cumbrian paper to newly-incorporated Barrnon Media Limited marks a great outcome, preserving not only 22 jobs but also the paper's 160-year history. A significant level of interest was received, testament to the strong affection for the Herald," added Howard Smith, Associate Partner at KPMG and joint administrator.
"Widely considered to be the cornerstone of the local communities it serves, it's a real delight to see its future secured."
Newsquest had planned to launch a new weekly title from today, but it suspended this after hearing a buyer had been found.