08 January 2020
Fred Done invests in Manchester esports publication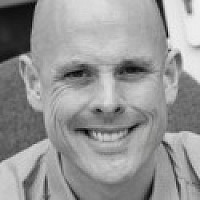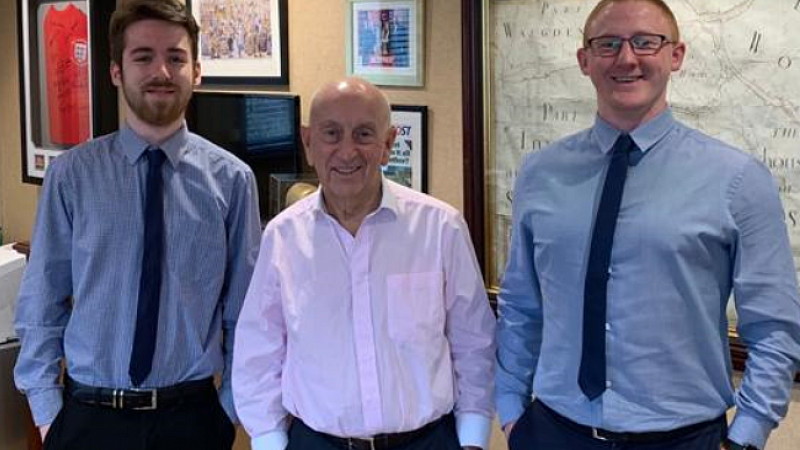 Betfred co-founder Fred Done has invested in Manchester-based esports publication GGIntel.
The publication, which launched last December, aims to be a "world-leading esports publisher" by producing "bespoke content, global event and tournament information, and breaking industry updates."
Financial details of the investment have not been disclosed.
Chris Young, Managing Director of GGIntel, said: "I am delighted to have launched GGIntel in one of the most rapidly growing and exciting industries in the world.
"The aim of GGIntel is to be the global leader in providing transparent, in-depth esports information and education through engaging content written and produced by experts in the field. We are already off to a blinding start, and we've only just begun."
Done added: "Esports is only going one way and that's up, and I'm really excited to be involved with GGIntel. I'm looking forward to working with this small but passionate team to create a unique business in an emerging sector."
Billionaire Done founded UK-based bookmaker Betfred with his brother Peter Done in 1967 and is the company's Chairman and CEO.