10 December 2019
Yorkshire Evening Post reporter denies claims that picture of four-year-old on hospital floor was staged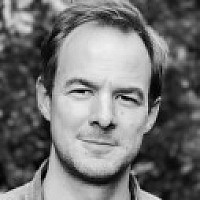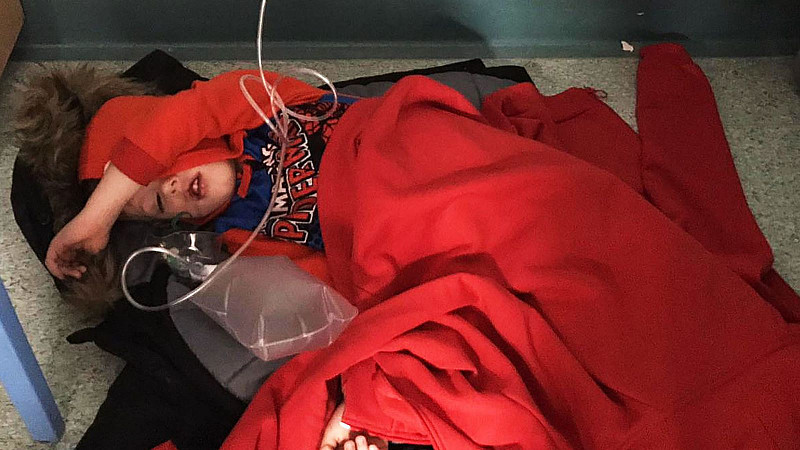 The Yorkshire Evening Post journalist who sent a picture of a four-year-old boy lying on a hospital floor has hit out at claims it was staged.
The picture of Jack Williment-Barr, sent to reporter Daniel Sheridan by his mother Sarah, became one of the defining images of the general election campaign yesterday.
It was said to show four-year-old Jack, who had been admitted to Leeds General Infirmary on December 3rd with suspected pneumonia, lying on the floor in the absence of an available bed, wearing an oxygen mask
After the story - broken by the Yorkshire Evening Post on Monday and then carried on the front page of the Mirror yesterday - went viral, the situation escalated when Boris Johnson seemed reluctant to look at the picture on the phone of an interviewer, ITV's Joe Pike, and at one point confiscated the phone and put it in his pocket.
Today, social media has been awash with claims the picture was in fact staged.
But Sheridan insisted on Twitter: "I feel the need to clarify a few things about this story after seeing some tweets/accounts doubting the basis of it.
"Sarah contacted the Yorkshire Evening Post following her son's stay at the hospital. Due to the nature of the accusations, I requested and gave time for a full response from Leeds General Infirmary.
"Within the response, Dr Yvette Oade, Chief Medical Officer at Leeds Teaching Hospitals NHS Trust, confirmed Jack and his family had been given a full apology.
"Also within the statement, Dr Oade said 'We are extremely sorry that there were only chairs available in the treatment room, and no bed. This falls below our usual high standards, and for this we would like to sincerely apologise to Jack and his family.
"No story would ever be published by @LeedsNews without full verification. This was in no way staged, and highlights the need to check all accusations to avoid any miscommunication.
"The hospital also confirmed they were experiencing their busiest day since April 2016. Sarah had no issue with the treatment Jack was given by the doctors or nurses. She told me the NHS was in crisis and it was my duty to report this fully and accurately."
In the wake of Johnson's interview, Health Secretary Matt Hancock was dispatched to Leeds General Infirmary and later said he had apologised to the family concerned.
Jack was subsequently diagnosed with flu and tonsillitis and allowed home the next day.