29 November 2019
Reach confirms that it's pulling out of JPI Media talks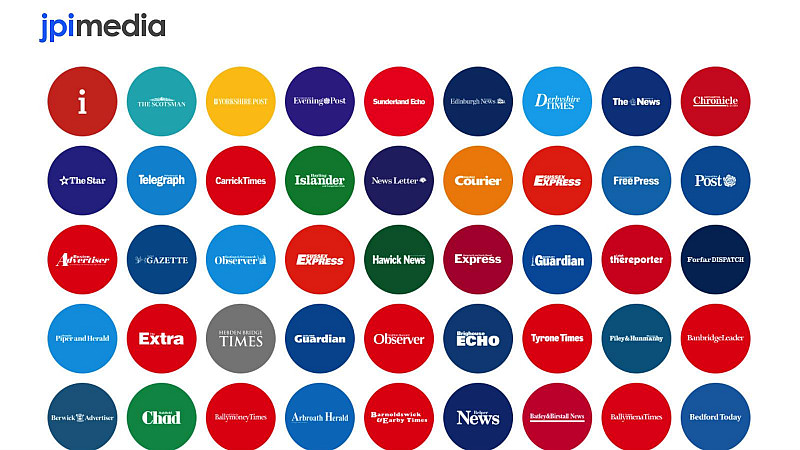 Reach has confirmed this morning that it is "no longer in active discussions" about acquiring assets from JPI Media.
Earlier this year, Reach was thought to be the frontrunner, in the race to buy the publisher's regional titles, including the Yorkshire Post and Sheffield Star.
However, its reported offer of £50m, was thought to be less than the one tabled by Newsquest.
In the statement today, Reach added:
"Merger and acquisition opportunities which would accelerate the Company's strategy will continue to be reviewed on a regular and disciplined basis."
Elsewhere, the company reported that revenues for print fell by 8.2% year on year, while digital had a growth of 9.3% over the same period.
"Since joining the business in August, I've been impressed by the strength of Reach's national and regional brands, the quality of our content and the wide geographic distribution of our products through both print and digital channels. I've also been encouraged by the wealth of talented and inspirational staff working in the business," stated Jim Mullen, Chief Executive Officer of Reach plc.
"We have made good financial and operational progress during the period, including an improved like-for-like revenue trend and a further reduction in net debt. The Reach brands continue to have real relevance at both a national and local level, as is demonstrated by our considerable audience growth. We are working to complement our audience reach with a significant depth of customer insight and data that will allow us to build an intelligent, relevant and trusted content business for the long term."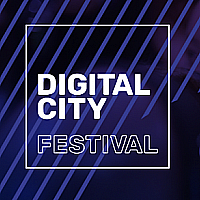 IBM, Social Chain and Co-op to speak at Digital City Expo
Among the first names announced for the Manchester Central event