12 November 2019
Newsquest is "frontrunner" to beat Reach to JPI Media acquisition - reports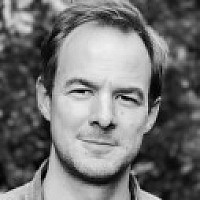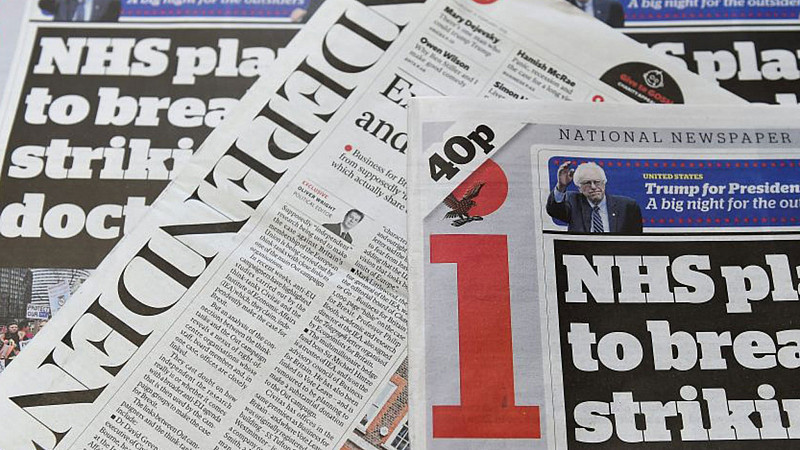 Newsquest has nudged ahead of Reach in the race to buy Yorkshire Post owner JPI Media, according to reports.
The Guardian cites three sources in claiming that US-owned Newsquest, which publishes over 200 titles including the York Press, Lancashire Telegraph and Northern Echo, is now the frontrunner to acquire JPI's regional portfolio.
Manchester Evening News and Liverpool Echo owner Reach has already admitted it is in talks with JPI, formerly Johnston Press, with a bid on the table believed to be in the region of £50m.
Newsquest's offer, however, is said to be more substantial.
Johnston Press went into administration a year ago and was sold to a consortium of 4 lenders, CarVal, Fidelity, Benefit Street Partners and Goldtree Asset Management the following day.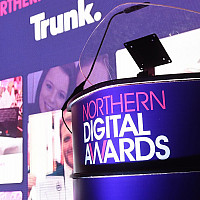 The entry deadline for the Northern Digital Awards has been extended to this Friday
The event comes to Leeds on January 30th