14 October 2019
Rotherham Advertiser moves back to town after 35 year absence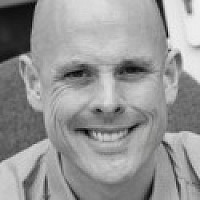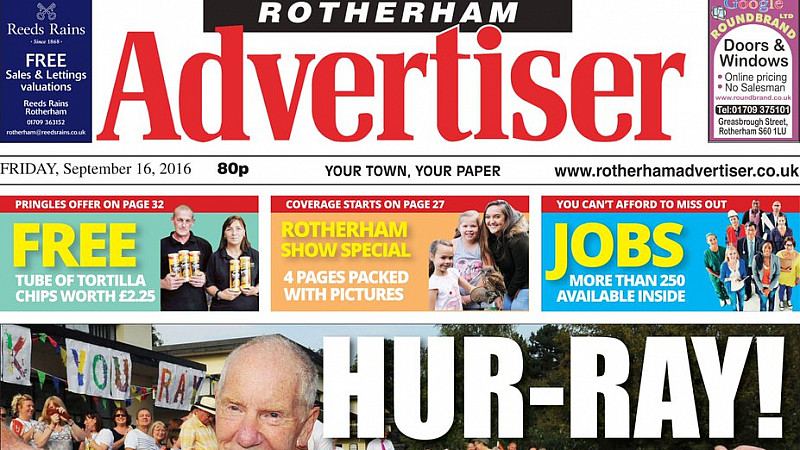 The Rotherham Advertiser has moved back to the centre of the town for the first time since 1984.
The title, part of Regional Media Ltd, has relocated to a new headquarters in Upper Millgate from Manvers, which is seven miles outside Rotherham.
Reporters, photographers and production staff moved from the Advertiser's old Effingham Street home to a base in Eastwood in 1984 and then to Manvers – about 13 years ago.
Editor Andrew Mosley announced the move on the front page of the Advertiser's free sister title The Recorder on Wednesday.
He wrote: "There's a sense of history in our move back into town, as the Advertiser was first produced in Rotherham on the first day of 1858 and we believe our presence will help and we hope that the people of Rotherham and from across the borough will call in to visit us with information and stories.
"Only that way can we truly represent the community and report on the issues that matter to people."
"Over the past couple of years Regional Media Ltd has searched for an alternative base back in Rotherham but been hit by a number of stumbling blocks around issues such as the size, condition and location of available buildings, the type that were on the market, and the lack of wi-fi.
"The usual suspects will comment that Rotherham does not have a town centre anymore, there is nothing there etc. However, the aim is to contribute to helping make sure that there is something there.
"It has become clear over the years that building Parkgate, with many of the major stores relocating there, was a costly move that has, along with other factors, damaged Rotherham.
"However, the more businesses who choose to move into the town centre, the better it will become and only then will the possibility emerge that Rotherham can thrive again."