11 October 2019
The Buff returns as Bolton News makes podcast debut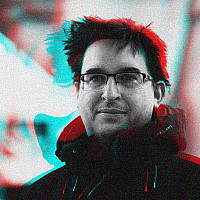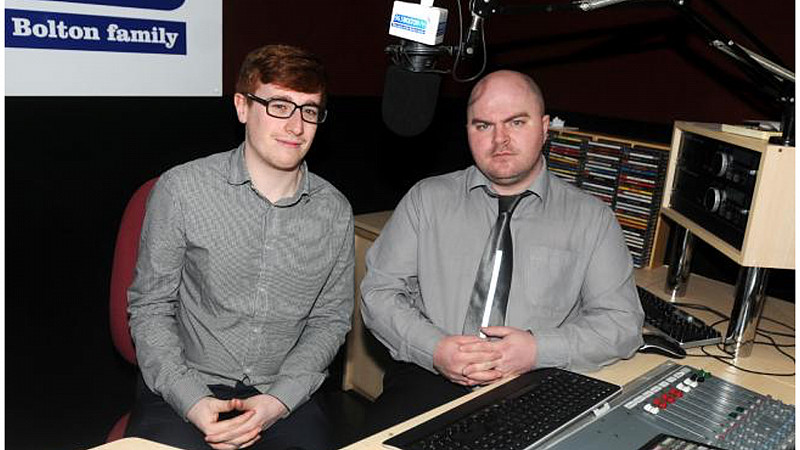 Bolton News is the first Newsquest title to move into podcasting, as it revives "The Buff."
The Buff sports newspaper was retired over 30 years ago, but will be returning through a new weekly show, hosted by Chief Football writer, Marc Iles and journalist (and Bolton fan) Tom Molloy.
It will be available every Friday morning on Soundcloud as Iles and guests examine the latest Bolton Wanderers news and look ahead to the weekend.
"We're trying hard not to take things too seriously," explained Iles.
"With all the doom and gloom of the last few years we thought this was a good time to step out and have a bit of fun, in the spirit of the old fanzines. We went for about three years without really discussing football. I can see why people fell out of love a bit with the club, so consider this a footballing aphrodisiac.
"We're planning to bring a few guests in, analyse the stories we do on a daily basis in a bit more detail and generally get people talking about what is happening at Wanderers, just like the paper did back in the day."
Originally called The Football Field, then Football and Cricketing Field, The Buff ceased printing as a standalone newspaper in 1988. It used to be available shortly after the final whistle at Burden Park, with a specially printed classified score section, with all the scores from around the country.
At one stage there was a mobile print press parked at the edge of the car park at Burnden.
It got the name "The Buff" from the colour of the paper it was printed on - much like The Pink and the Green'Un.
"The Buff was an institution and it is our absolute privilege to pay homage to it in this modern way with the launch of our very first podcast," said Group Editor Karl Holbrook
"I'm so pleased with it. A Wanderers show was the natural topic to launch our foray into the fast-growing world of podcasts and Marc is a natural showman, with a fantastic following, so I've no doubt The Buff will be an instant hit.
"Marc, co-presenter Tom, Charlotte Wareing (audience and content editor) and Adam Lord (sports editor) have all done a brilliant job making it happen against the odds. And we need to thank Bolton FM for their support in bringing it to life.
"In future, we hope to delve even further with more podcasts looking back at some of Bolton's most notorious murders and moments that shocked the community. Stay tuned!"
The podcast is produced in collaboration with Bolton FM.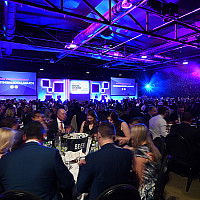 Entries for the Northern Digital Awards are now open
The event returns to Leeds on Thursday 30th January