10 September 2019
Sheffield daily newspaper to add paywall to site following successful trials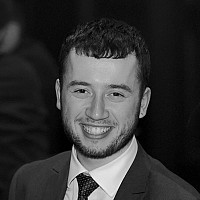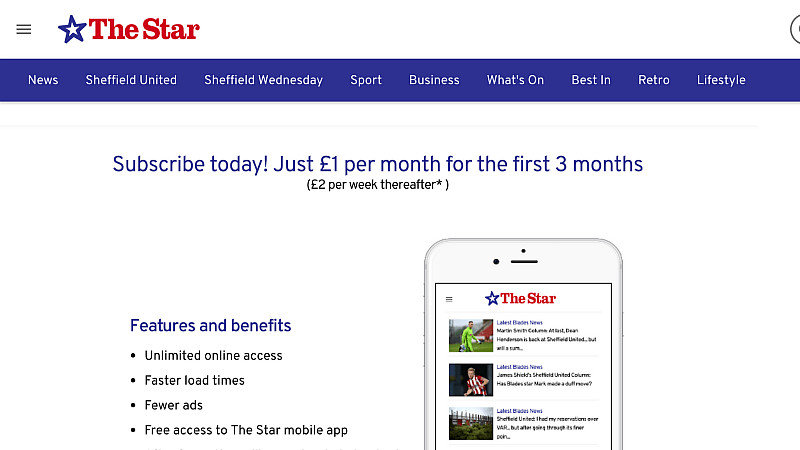 Sheffield's daily newspaper The Star is to implement a permanent metered paywall on its website following a trial at two of its sister titles.
The newspaper has announced the introduction of a subscription model on its site, which will allow readers to access five free articles per week before being asked to pay.
The Editor, Nancy Fielder, said that the addition of the metered paywall will result in fewer adverts on the site for users, whilst enabling the site's journalists to continue reporting the news and "focus on factual storytelling". 
JPIMedia, who owns The Star, announced in May that the model was being implemented on a trial basis on the websites of both Blackpool daily The Gazette and Portsmouth daily The News.
The new subscription cost will be £1 per month for the first three months and £2 per week thereafter. An annual subscription will be priced at £78.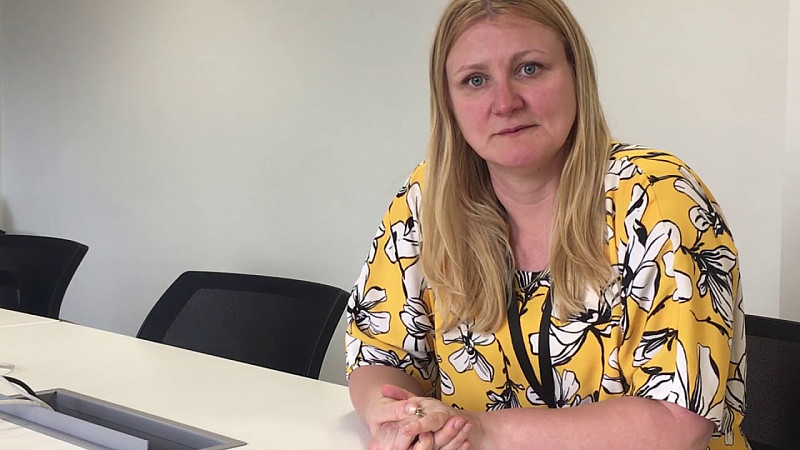 In a letter to readers, The Editor said: "The Star holds a unique role in Sheffield's heritage and our journalists are the only ones who have recorded every event in the city to a high standard over the decades – but we are also excited about the future.
"We love providing you with the news and we trust that you want to stay on this journey with us. But quality journalism costs money and so today we are calling on the support of our loyal readers to sustain this by subscribing to thestar.co.uk.
"Our new subscription is focused on helping you stay in the know and a better online news service. We have listened to what our online readers want and this means fewer advertisements, access to our newsletters and free access to the app version of The Star."
Last week, another Yorkshire daily, the Reach plc-owned Huddersfield Daily Examiner, revealed it would be implementing a paywall trial.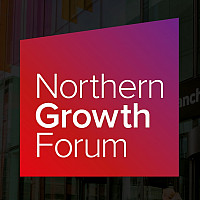 Attend the Northern Growth Forum
Join the North's most exciting half-day conference focused on growing businesses in the North. Click Apply to find out more...