02 September 2019
Press Association's chief sports reporter signs for The Athletic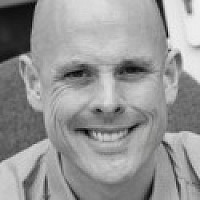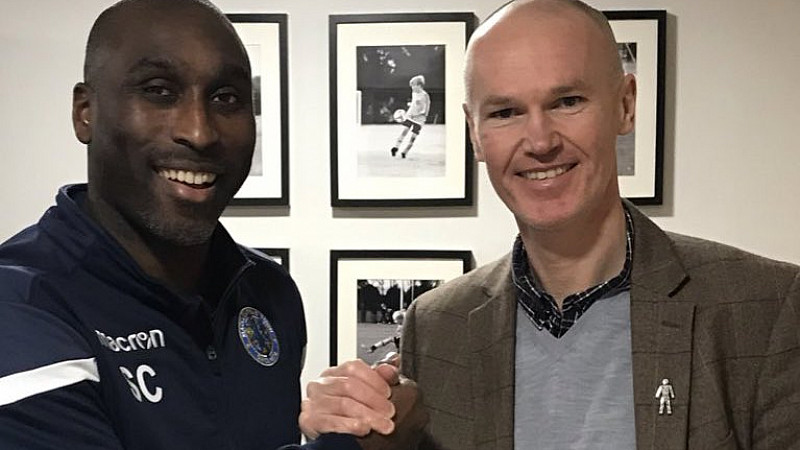 Matt Slater, the Press Association's chief sports reporter, is the latest senior journalist to sign up for new subscription sports site The Athletic.
The former BBC journalist, who lives near Macclesfield, has been working for PA Sport since March 2016 and was based at their headquarters in Howden, East Yorkshire.
The Athletic launched in the UK at the start of last month and boasted "the biggest team of football journalists ever assembled."
A number of prominent sports jouralists have already left established newspapers and broadcasters to join the US firm, including four-time sports journalist of the year Daniel Taylor, former Yorkshire Post chief football writer Phil Hay and BBC sports news correspondent David Ornstein.
Slater officially leaves PA on Wednesday September 11th and joins The Athletic the following Monday. He will be focusing on football business and news stories.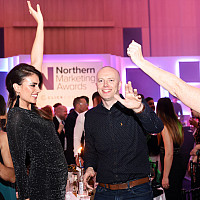 Get your entries in for the Northern Marketing Awards
The deadline for the showpiece industry awards is Friday 6th September